Hi, I'm Sora Sim
Head Of Design & Production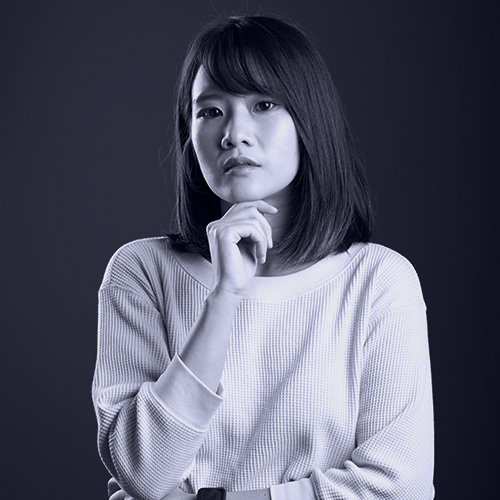 Experienced Creative Team Lead with a demonstrated history of working in the information technology and services industry. Skilled in Advertising, User Interface Design, Banners, Graphic Design, and Management.

A strategist who keeps on inspiring, innovating and developing ideas. Sora lead the design & development team in NickMetrics and fully in charge of all creative stuff in the company.