Affiliate marketing is not a kind of marketing that was invented with the Internet, but the type of marketing that predates the Internet. Using other person or a company for promoting products, goods, and services, generating traffic or leading to company's products, goods and services, and giving them the commission fee is not something new and revolutionary in businesses.
The fact is that the world of Digital Marketing, analytics, and cookies that have made affiliate marketing very popular. This is why it is essential to think about affiliate marketing in combination with Digital Marketing. When you use affiliate marketing, you don't have to think so much about promotion. The hired affiliate then communicates and promotes the products offered on your platform, on your website, to his network. An affiliate member is usually the owner of internet websites and email marketing lists. By implementing more internet websites and email marketing lists in his network, an affiliate makes it more comprehensive. Affiliates promote the products that the company that hired him offers on its platform to his network. They promote the products by using text ads, banner ads, and links on their websites. The affiliates also send all those texts, banners, and links to their clients via emails.
Subscribe To Nickmetrics Official Telegram Channel
Get the spotlight
Of course, to draw someone's attention, you need to write articles, make videos and images. This is why affiliates have to be very creative and imaginative. They also have to have excellent communication with their clients so that all the effort invested in advertising pays off. Their main job is to attract a lot of potential customers, make them interested in products and services. Those products and services present by images, videos; products, and services that they write texts about. An affiliate gets the commission fee for all sold products, and less frequently firms he gets paid by click or impression. The commission is usually 5% to 10% of the sales price. Because of this, many people want to start with this business and become an affiliate.
They can work from home and earn a lot of money. As an example, the most successful ones once earned more than $7 million just in two months. There is a quick explanation of affiliate marketing in one sentence: Affiliate puts your ad on their website or sends it to his clients via email, customers see it and buy it, tracking the conversion, making sales, earning money while the affiliate gets their share. The main disadvantage of affiliate marketing is the fact that modern technology and all the possibilities offered by Digital Marketing make it easier for fraudsters to create growth in traffic, and even make positive impressions by using the software.
View this post on Instagram
That is why, nowadays, most affiliate programs have strict terms and conditions. It's not allowed to use confusing methods that are well known, described in contract agreements, and that could increase traffic just by using the software. In some affiliate programs, product or service need description before an affiliate link can is validated. If you pay an affiliate for traffic rather than sales, affiliate marketing program is stricter, and conditions are tighter. The conclusion is that this marketing brings a very high risk, so the only valuable substitute is creative people. These people can help companies sell more products and grow bigger.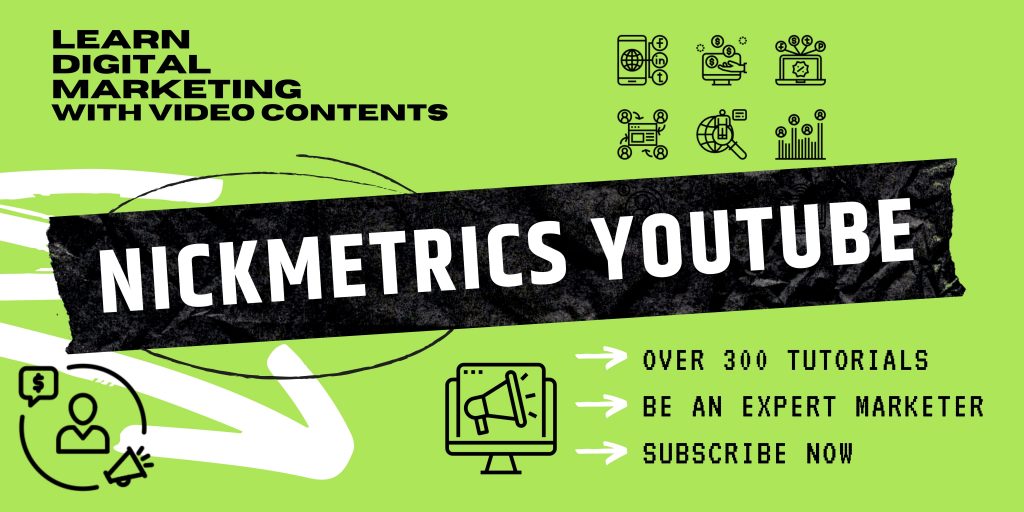 Tags: Affiliate Marketing, Affiliate Programme, Digital Marketing