China's biggest search engine – Baidu, importance, and popularity shows no signs of abating in the months and years to come. China's biggest search engine continues to branch out into new areas such as artificial intelligence and driverless cars, so it is hard to predict what the company is going to do next. Those who do not know a lot about Baidu, here is the second part of our guide to the firm.
Subscribe To Nickmetrics Official Telegram Channel
1. How do you say Baidu?
Baidu may only be a short word with five letters, but people may still be unsure how to say it. The first part is easy as it is just 'bai' as it looks on paper, but the 'du' can be said with a 't' sound as well as with a 'd' sound. So now you know!
2. Searching for Baidu on Baidu
Research shows that one of the most popular search terms used on Baidu is actually… Baidu! As well as people searching for a website that they are already using, popular terms used by people on the site include Wu Dong Qian Kun, Mang Huang Ji, Da Zhu Zai, and Taobao. Anyone trying to improve their ranking in Baidu may wish to use some of those on their site.
3. Baidu sells bikes
As well as having a hand in the development of driverless cars, which are set to change the world when they are finally ready for a public launch, Baidu sells bikes. DuBike bikes sync to a mobile app and feature motion and health sensors as well as onboard navigation signals, so in many ways, these bikes are the bikes of the future. Perhaps the most impressive thing is all those systems work on power from the rider themself!
4. World's Best Business Leader
Back in 2006, Baidu founder Robin Li was named the world's Best Business Leader. The accolade came from the American Business Weekly and will have made the businessman's parents – who worked in a factory when he was born – very proud indeed.
5. Who is Eric Xu?
Li may make all the headlines when it comes to Baidu, but he did not find the firm on his own. His co-founder was a man named Eric Xu, and the pair met when Li was studying and working in the United States.
6. Baidu Music
Just like Apple's iTunes platform, Baidu has its music service, known as Baidu Music. In December 2015, it had 150 million users a month, and Baidu Music remains a top-rated service for music fans in China to this day.
7. Massive market share
Just like Google in the world outside of China, Baidu is entirely dominant when it comes to search engines. It is estimated that around 80 percent of search traffic in the country goes through Baidu.
8. Mobile phones by Baidu
Until a couple of years ago, Baidu produced an operating system for mobile phones, just like Google's popular Android service. The venture, which used Android technology, only lasted between 2011 and 2015 before Baidu canceled it.
9. Over 40,000 employees
A company as big as Baidu needs a massive workforce to run its many different services. It is claimed that the company, all in all, provides stable employment to more than 40,000 people. That makes it one of the top technology employers in China, if not in the rest of Asia altogether.
10. Baidu owns part of Ctrip
Ctrip is China's top online travel agency, so it is not a big shock to see Baidu involved. After Ctrip's merger with competitor Qunar, Baidu's stake is around the 25 percent mark.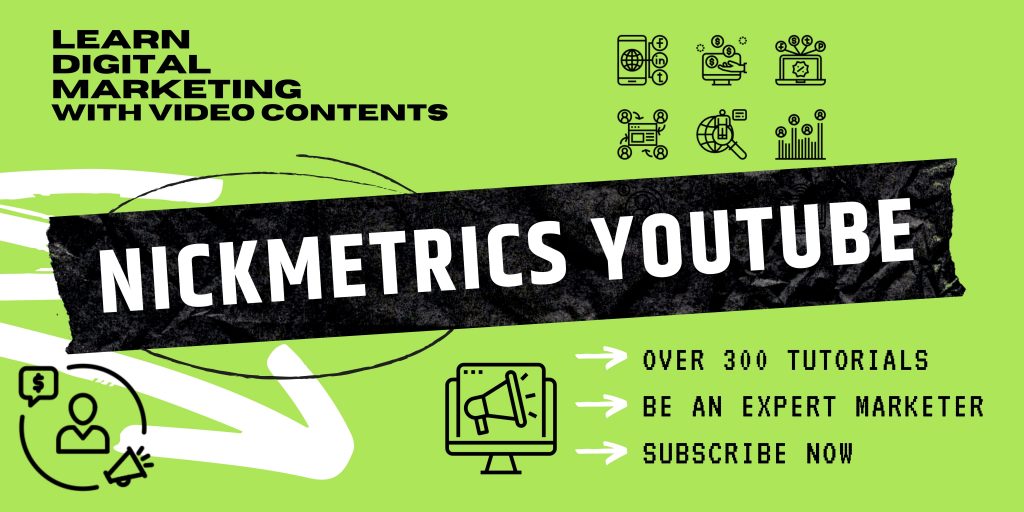 Tags: Baidu, Biggest Search Engine, Ctrip, DuBike, Eric Xu, Robin Li, Taobao