Digital marketing trends are often hard to predict, but we have used our knowledge and expertise to guess what is going to happen in the industry this year. China's continuing expansion into the global sphere will likely be one of the main things to keep an eye on throughout 2020, so we are focusing on the Asian giant in particular here. These are five of the top digital marketing trends to watch out for in China during 2020:
Subscribe To Nickmetrics Official Telegram Channel
1. Influencer marketing will keep on growing
China has been increasingly interested in influencer marketing, and this is not going to be changing any time soon. Key opinion leaders (KOLs) can expect to be at the heart of ditigal marketing strategies in China during 2020 as the country's Gen Z starts to come of age. Trust and integrity are becoming more and more vital for Chinese consumers, and influencers are seen as one of the major ways to reach a younger market in particular. Even KOLs with smaller followers will likely be more prevalent in ditigal marketing during 2020 as they are seen as more real and have more time to be able to interact with their followers.
2. Experiential marketing the hot trend of 2020
Perhaps the hottest new digital marketing trend in China this year will be experiential marketing. As well as KOLs, 2020 will see critical opinion consumers (KOCs) play an even more significant role when it comes to digital marketing campaigns being rolled out across China. Experiential marketing is all about getting customers to become loyal to a brand, and even to a stage where they are happy to champion it to others, rather than attracting new consumers. Online and offline elements can both be used in this type of campaign, which is only going to be used more and more in the future.
3. Live streaming on the rise
Live-streaming from influencers will be one of the main ways companies try to connect with customers in China this year as the world of e-commerce continues to evolve. Everyone will be hoping to snag the next Viya, China's top live streamer, whose success was through the roof during 2020. Alibaba's Singles' Day sales, which have become a vital showpiece of the firm's offering, shows just how big a part live streaming is going to play in the world of e-commerce moving forward. Linking live streaming into a digital marketing campaign will be on the menu in China all year.
4. Social media marketing to be further disrupted
The old ways of doing things are over, and disruption will be at the heart of social media marketing for smart companies operating in China during 2020. Perhaps the blueprint to success in this field comes from Perfect Diary, a company that has grown from a modest base by using WeChat group marketing, Douyin, and Bilibili to expand at a rapid pace over the last couple of years. Perfect Diary is now worth around $1 billion. It is a huge success story for Asia, but following in the footsteps of the homegrown cosmetics brand is not going to be easy.
5. Esports and gaming to grow further
Gaming and esports are already massive in China, but their popularity is only going to be going one way during 2020. Using them is going to become more and more common in digital marketing strategies, as seen by the move from Bilibili to capture streaming rights for the League of Legends championship in China. Bilibili is already popular with China's Gen Z, and the firm is aiming to capture that market even further through the use of gaming and esports.
Finding a niche here could be a great way to send a marketing campaign skyrocketing in 2020.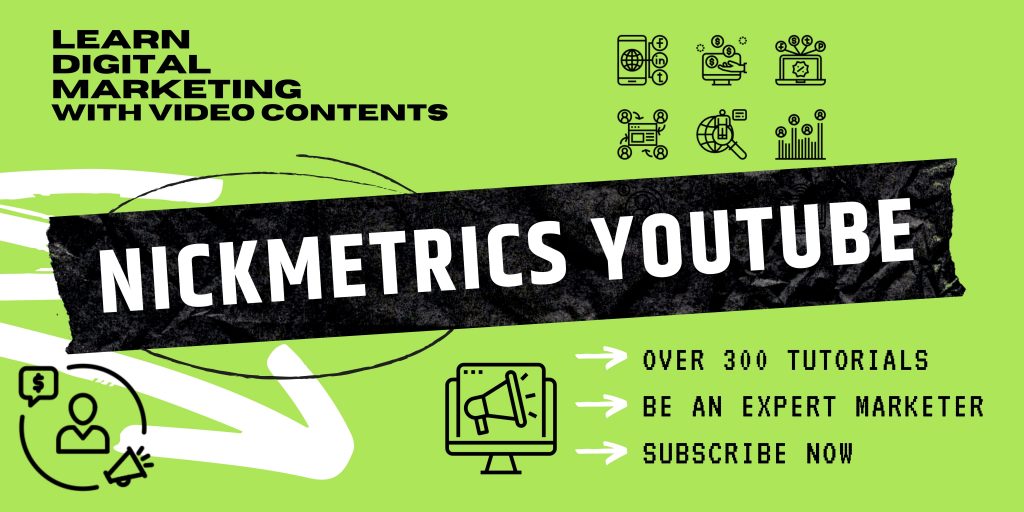 Tags: Digital Marketing, Digital Marketing Trends, Influencer Marketing, Social Media Marketing