Is your auto insurance policy about to expire? And you are pondering if you should continue with your current insurer or switch to a new insurance company that may provide more value for your money. Well, whatever your decision is, you must renew your policy before it hits the expiry date. Timely renewal will save you from some serious problems and financial losses. If you are wondering where to start, you can either renew it online or offline. However, these days, the easiest and safest mode of car insurance renewal is the online method. Here is why:
Subscribe To Nickmetrics Official Telegram Channel
Safe And Secure Process
Security is an essential feature that comes with renewing your auto insurance online. When renewing online, the availability of all the details online enables you to make an informed decision. More so, all payment of the premium occurs through secured payment gateways, which ensures that you are not exposed to any types of fraudulent risks.
Easy To Switch Insurer
When renewing your auto insurance online, you can easily change the features and even the insurer if you wish. If you discover that a particular insurer is providing better features for a reasonable premium, it's easy to switch to such an insurance company. So, at the time of online renewal, you must conduct proper research by comparing quotes from different insurance companies to get the best deals. You can compare quotes and plans and additional add-ons offered by other insurers at our platform Fincrew.my.
Swift And Instant
Renewing your car insurance or buying a new one can be done in a matter of minutes if you go for online options. Using our platform Fincrew.my, you can compare the quotes of multiple insurance companies simultaneously, read the terms and conditions instantly and pay for the premium in a matter of minutes. Once you make a payment, you get a confirmation immediately. Within minutes, you will get your policy documents sent to your inbox.
Simple Customization
Another advantage of renewing your insurance coverage online is the ease of customization. You can easily adjust the cover of your policy online by changing car insurance add-ons. You should note that the policy premium will seriously depend on the types of plans present in your online auto insurance policy.
Easy NCB Transfer
It's best if you can transfer your No Claim Bonus (NCB) at the time of renewing your auto insurance policy. When renewing and transferring your NCB policy offline, you should expect that the process is time-consuming and stressful, whereas doing it online can be more comfortable and time-saving.
Transparency
Transparency is another crucial advantage of renewing an auto insurance online. Using the online renewal process, you get the insurer's real picture and the key features and benefits they offer. The last thing on your mind would be to pay for the premium and still worry about the policy.
Prompt Reminders
When you renew your auto insurance online, you don't have to worry about the policy expiry date, claiming NCB, new offers, and discounts. All these will be taken care of by the insurance company. They will continuously send you reminders and updates about your policies—another good reason to go for online auto insurance policy renewal.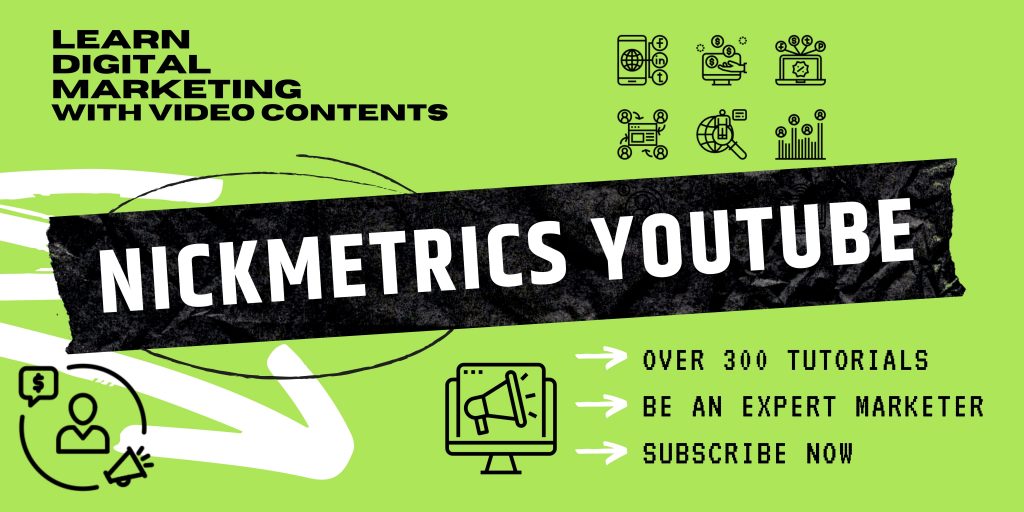 Tags: Auto Insurance Online, Fincrew