By now, you're familiar with the term "influencer." Everyone and their grandmother know about this type of marketing. Just in case, here's a quick rundown: if you want to maximize your social media strategy, you can hire a person of influence to spread the word about your brand to their followers. But have you heard about the so-called micro influencers? Aren't those just people with a modest influence on social media? Why would you ever want to work with someone that can't reach as many people as the next influencer? Is there more to these micro influencers? Yes, there's a whole lot more to it. And in this post here, we're going to tell you all about it.
Subscribe To Nickmetrics Official Telegram Channel
What Are Exactly Micro Influencers?
While your average influencer has hundreds of thousands of followers, micro influencers only have a fraction of that following. Some micro influencers even have only a couple of thousands of followers on their respective social media profiles. They fall into a category of between 1,000 and 10,000 followers. However, what differentiates them from your average influencers is that their followers are much more open to their suggestions and are much more loyal. That means, if you use them as a part of your social media campaign, they could potentially help you boost your brand significantly. Better yet, if you're trying to increase your sales, they can motivate their followers to buy your product at a surprisingly high success rate.
Are Micro Influencers That Successful?
You'd be surprised to know that, yes, they're successful. The smaller the following, the higher the engagement rates. Recent studies have shown that influencers with around 1,000 followers have an engagement rate of roughly 85%. That sounds huge. As the number of followers increases, the engagement rate decreases. Why are these micro influencers so successful? That's because their modest following holds them in high regard. They're usually experts in small niches, followed by other, larger influencers in and outside of their niche. They're the ones setting the trends.
Benefits Of Micro-Influencers
Can you have that much success? Wouldn't you better work with a Hollywood star instead of a person with fewer followers than your neighbor's cat? There are many benefits to working with micro influencers, some of which include:
High Engagement Rates: A micro influencer can interact with its followers much more frequently than a random celebrity account. This inspires the followers to like, comment, and share more.
Return on Investment: A person with a large following will do their best to empty your wallet before they make the first post about your brand. Micro influencers give better results at a much lower rate.
Increased Conversion Rates: Your average Joe turns to influencers to make a purchasing decision. People who follow micro influencers use them as their only source for product recommendations.
Dominating Your Niche: Working with niche influencers will allow you to tap into a specific niche market and dominate it before anyone of your competitors even tries to exploit it.
 Closing Thoughts
The fact of the matter is quite simple: a relatable, highly opiated person will get you more interactions than your average Internet celebrity any day. With more humble backgrounds and follower interactions, they're much easier to connect with. People follow micro influencers because they've faced similar hardships in life as they did. They managed to overcome them and become experts. When they recommend something to their followers, they can be assured that the product/brand is worth their time, interest, and investment.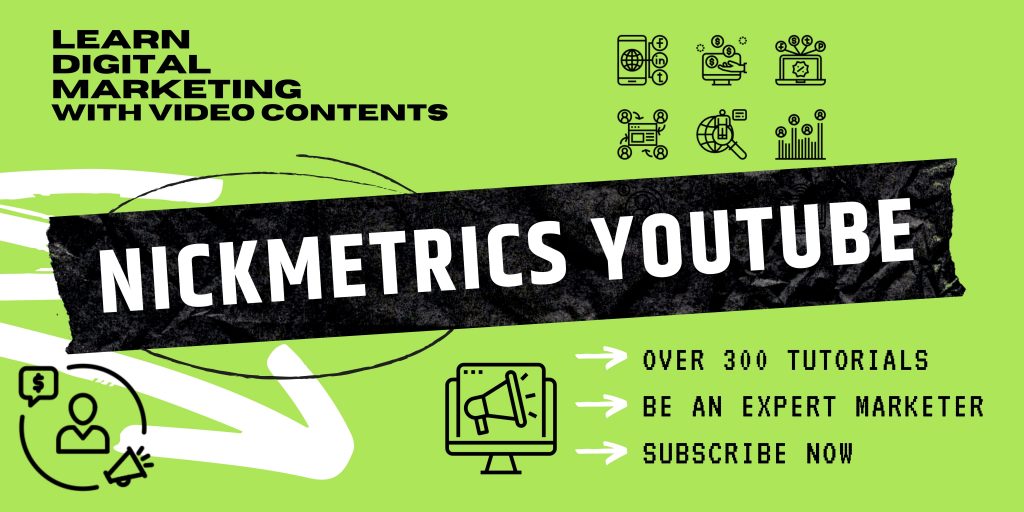 Tags: Digita Marketing, Digital Agency, Influencer Marketing, Influencers, Mega Influencers, Micro Influencers