Now that football is in sync with the digital age, we might as well make the most of it. Fans get to follow their favorite stars on various social platforms such as Instagram, Snapchat, Twitter, Reddit and so on. While some footballers use social media to have a fan following and keep up public appearances, others have a little fun.
Subscribe To Nickmetrics Official Telegram Channel
Footballers To Follow On Social Media
Here is a list of footballers or ex-footballers that you should definitely follow online:
Gary Lineker
Lineker is regarded as one of the best English strikers in the game. He has played for clubs like Leicester City, Everton, Barcelona and Tottenham. He is also the only Englishman to win the Golden Boot award in a World Cup (1986). Lineker is always active on Twitter, especially on match days. He posts random facts, funny banter with other players and rants. He also interviews players from top clubs and posts spectacular goals across Europe.
Michy Batshuayi
Michy is a star for the future. He currently plays the second striker to Morata for Chelsea and is very impactful when he comes off the bench. Michy has these on and off bouts with FIFA over his FIFA 2018 ratings. FIFA gave Michy a rating of 80, a drop from last year's 81. Michy's twitter feed is the funniest thing ever. Right from photoshopping himself as Batman to posting videos to FIFA. FIFA play along too by telling Michy to keep scoring goals and we'll talk (about his rating).
Neymar
Neymar is one of the most followed Footballers on social media after Cristiano Ronaldo and Lionel Messi. Neymar joined PSG in the summer of 2017 for a world record transfer of 222 million Euros from Barcelona. Not only is he the world's third best and followed player, he's also quite funny. Depending on his mood, sometimes he decides to dress up as Aladdin and on other days, as Spiderman in full costume. Reminds me of Jaden Smith.
This article has generated our leads up to 20% in a month! Everybody loves a good soccer new. Find out how you can optimize your gambling website using content like this. Check out our content marketing services today.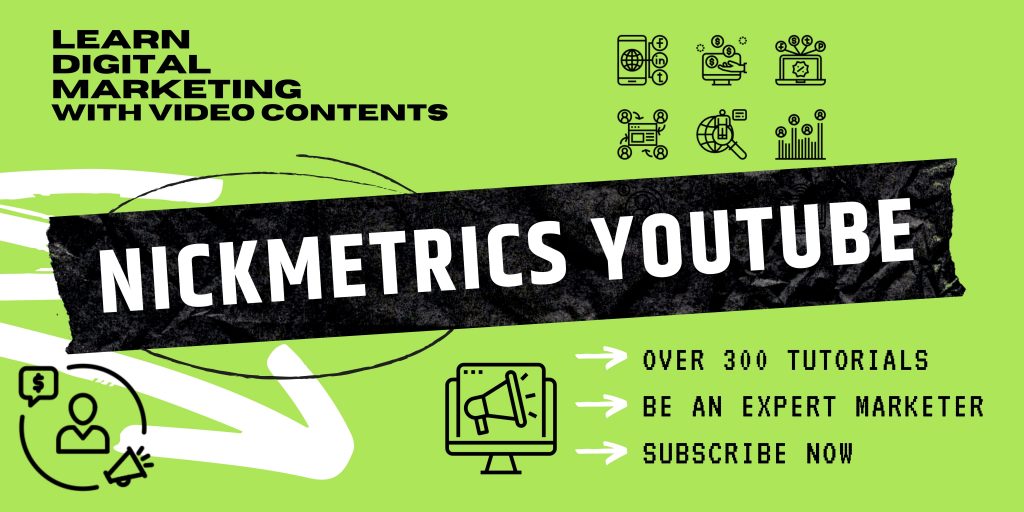 Tags: Gary Lineker, Michy Batshuayi, Neymar