Backlinks are the most critical component of improving a website's ranking on search engines. So, understanding how to implement them for your website correctly is imperative to boost Search Engine Optimization. One way that has become increasingly popular to generate more backlinks is by using a widget –
What are widgets, and how do they work?
A widget is a web-based mini-app containing a link to your website which can be taken and added to a page or article on another website. By providing a widget to another website, they can display your links on their page and therefore, provide a backlink to your website. The widget you provide will be in an HTML code which can be provided to the website you wish to share your link with. They will then embed the HTML code – or your widget – on the agreed and relevant page.
Subscribe To Nickmetrics Official Telegram Channel
If you run a sports betting website, you would want to partner with, for example, a popular soccer blog to place a widget on their site with relevant odds for an upcoming match. This would encourage visitors to that blog or website to click on your widget and visit your website. Equally, you can create a widget to place exclusively on your website. For a sports betting website, you could create a widget to put on the homepage that could have live, updated odds for an upcoming soccer match. Visitors can then click on this widget to be taken to a section on your site that boasts a more comprehensive selection of odds for that match or even a full section of all available odds on upcoming games. Alternatively, you could create a widget that provides an odds converter tool to allow visitors to convert between fractions and decimals. This could then become a stand out feature on your site that encourages visitors to return more regularly – which in turn will boost SEO as returning traffic is one of the most valuable indicators for search engine rankings. Widgets are a widespread strategy when it comes to backlinking so you will need to be creative to ensure your widget backlinks stands out. Numerous companies offer widgets specifically for backlinking, so do your research and find one that suits your brand and your service. Alternatively, Google also has a widget directory that websites can use to promote their widgets on Google.
Whichever service you decide to use, it's essential that your widget backlinks – whether you choose to share it on another site, place it on your, or both – is consistent. Even basic things like ensuring the correct use of grammar and spelling, using the same font you use on your site, and using the same color scheme are imperative to the success of your widget. When done correctly, widget backlinks are one of the most effective Search Engine Optimization tools available, so give yourself time to create them properly and even hire external help if you feel it's necessary.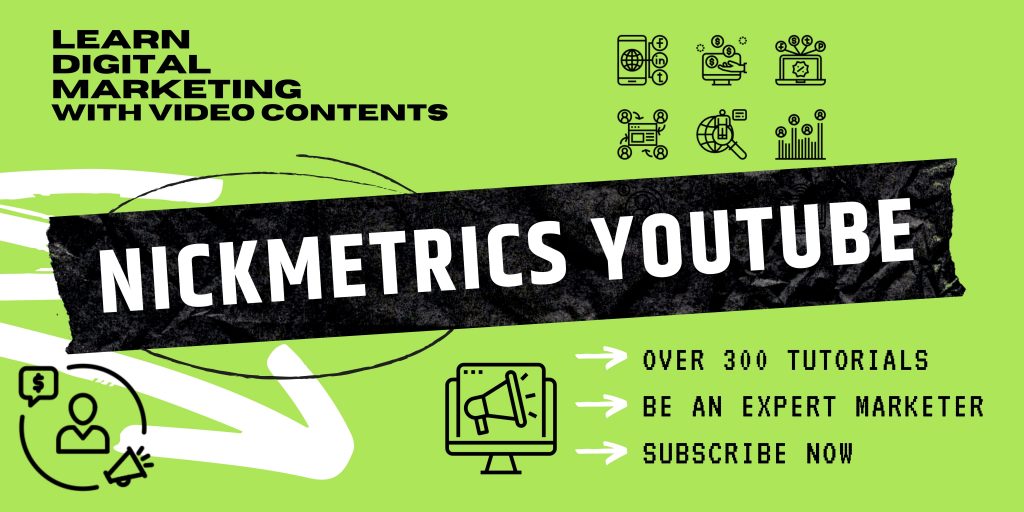 Tags: Backlinks, Digita Marketing, Digital Agency, Search Engine Optimization, Widget Backlinks