Marketing is a big business in Asia and Malaysia in particular, but where should people head to for the latest and most important news in the industry? Here are four of the highest authority websites for marketing in Malaysia – check them out now!
Subscribe To Nickmetrics Official Telegram Channel
Marketing Malaysia Asia
We start with Marketing Malaysia Asia, which is a popular portal for the marketing communications industry within Malaysia and other neighboring countries. Trending news and views from Malaysia and further afield is featured on the website, which is a must-visit site for marketing professionals who want to stay up to date with the latest news. Marketing Malaysia Asia has more than 5,000 fans on Facebook and over 3,000 Twitter followers, so it is one of the highest authority websites for marketing in Malaysia. There are sections for advertising, digital, agencies, marketing, and media, so professionals from across the industry as a whole will find something important and illuminating to read here.
Marketing Magazine
Joining Marketing Malaysia Asia on any list of Malaysia's highest authority websites for marketing is Marketing magazine, which also has editions in Singapore and Hong Kong. Having been originally founded in June 2002, the site has grown to such an extent that it is now claimed to be the leading source of advertising, marketing, and media intelligence in Asia.
Marketing magazine is a monthly print edition, but professionals working in the industry can keep up to date with all the latest stories affecting their business daily. There is also a daily email news service that goes out every day to more than 40,000 marketing professionals who are working in Malaysia. Readers can also go to a wide range of live events run by the people behind Marketing magazine, with these being the ideal opportunities for networking and business growth.
Campaign Asia-Pacific
Published by Haymarket Media Group, Campaign is widely seen as one of the top global business magazines in the world, with a strong focus on the marketing industry as a whole. Campaign Asia-Pacific keeps its attention on countries such as Malaysia but has a broad appeal due to the fact it covers news from various nations in this part of the world. The target market for readers of this website is the marketing elite, with readers needing to sign up for subscriber-only Premium content to get everything offered on the site. Conferences, including Campaign360, are also run by the business, as well as its Agency of the Year Awards, which is one of the most important events on the calendar for anyone working in marketing or an associated industry in Malaysia or elsewhere in the Asia-Pacific region. Campaign Asia-Pacific started life as Media magazine, but since June 2010, it has been known as Campaign around the world, with a Premium online-only publishing model now used.
Malaysian Advertisers Association
Something a bit different to complete our recommendations for the highest authority websites for marketing in Malaysia is the Malaysian Advertisers Association – or just MAA for short. MAA has over 102 members with this number having been built up for the past 60 years since the foundation of the organization back in 1964. Many of the top influential and innovative marketers working in Malaysia are members of the MMA. Hence, the site is always worth checking out for any big news affecting the industry. MMA also runs events where members can get together to discuss the state of the sector.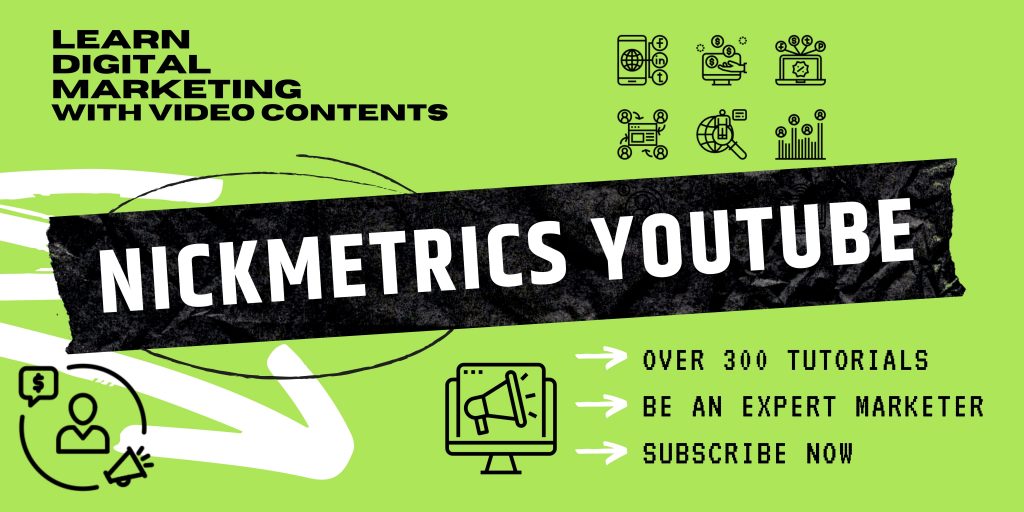 Tags: Campaign Asia-Pacific, Malaysia Marketing, Malaysian Advertisers Association, Marketing in Malaysia, Marketing Magazine, Marketing Malaysia Asia, Search Engine Marketing