Intuit is a company that managed to establish itself as one of the most reputable companies in its field of work. This brand is often credited as the most reputable one for tax prep, accounting, and personal finances. The organization recognized what the market lacked. That something was simple tools that can help people have proper control over every financial aspect of their lives. So, it's no surprise that many people choose Intuit's products. As of 2020, around 50 million people use one of their most prominent products, TurboTax, Quicken, and QuickBooks. All this software has something in common. They are there to help their users to run small businesses, manage personal finances, and pay their employees. Recently, one of the company's priorities, digital marketing, suffered a change that brought many positive results.
Subscribe To Nickmetrics Official Telegram Channel
What Was Done?
Intuit's CMT, channel marketing team, decided to share the company in three categories.
Employee Management Solutions (EMS)
Financial Management Solution (FMS)
Payment Solutions (PS)
After the process was completed, the company hired Blast Analytics & Marketing, a prominent marketing company, and Google Analytics' certified partner. The task at hand was to improve all aspects of these three categories. They did this to better insight into all the features, from the top of the system to the lowest levels. These three categories focus on their own systems and perform analysis and seek solutions to improve their performances. Blast and Intuit were able to implement solutions across all categories in only one month. With that in mind, let us take a look at the details of this process.
Democratizing Web Analytics
Together with Blast, the company decided to implement Google Analytics Premium. By doing this, it became possible for the company's CMT to have precise data. This allowed them to see the capacities of all the company segments to complete some of this work in the shortest time possible. Including Google Analytics into the strategic concept of CMT provided the team with the ability to influence the most important question for them, democratizing the company's data.
Quality Data And Better Choices
After they started using Google Analytics Premium, it became obvious that this was the company's right move. The first things that immediately shows positive results were conversion data quality and traffic. Before the implementation, they had been under-inscribing the success of traffic recounted by SEO by 27% for EMS and 50% for FMS. Simultaneously, conversions credited to SEO had been under-inscribing by 65% for EMS and 200% for FMS. They focused on researching and including relevant keywords in their content. That way, Intuit managed to gain an advantage over its competition in terms of organic results and visibility.
In Conclusion
In the end, it became obvious that Intuit managed to enhance the level of confidence in the quality of its data. They achieved this by hiring a reputable marketing company and implementing Google Analytics into its arsenal. Now, CMT has all the resources and means to improve management. They improve quality by checking if there are any gaps or lacks in quality.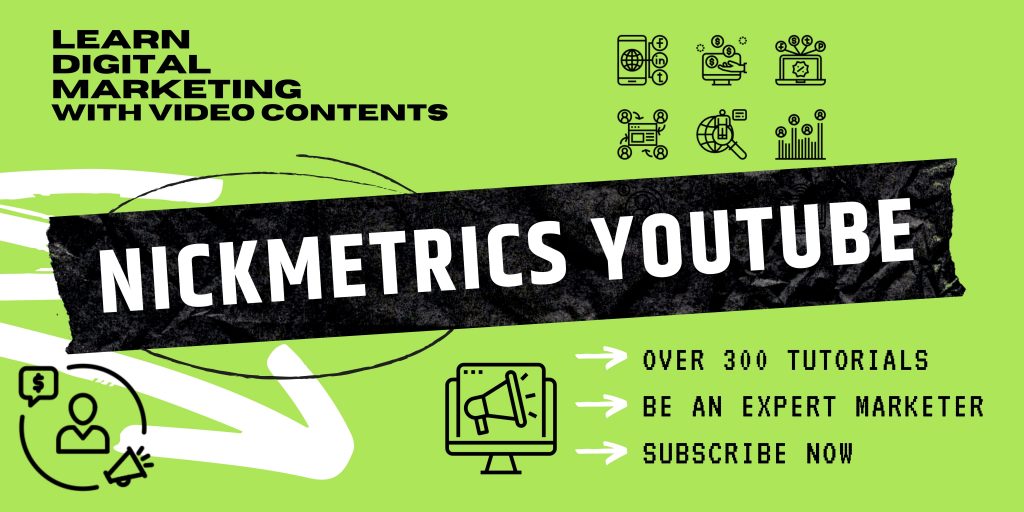 Tags: Employee Management Solutions, Financial Management Solution, Google Analytics, Intuit, QuickBooks, Quicken, TurboTax