All of us can agree with the statement that almost nobody is interested in acquiring an investment property without seeing it in person. Some would argue that this is an almost impossible task. Well, this is exactly what Roofstock had in mind. Roofstock is a disruptive real estate service, making it easier for investors to buy properties all over the world. That's not all. When these investors buy these properties, these are managed by one of the local companies. The theory was the investors will have all the benefits but will not have any risks at all. As we said, this was just a theory. We are talking about a concept not favored by investors; you can be sure of that. Experienced people already have their networks. At the same time, inexperienced ones consider this concept as a risky one. So, what did Roofstock do exactly?
Subscribe To Nickmetrics Official Telegram Channel
What Did Roofstock Do?
Since we are talking about a pretty unconventional situation, the company decided to take some alternative steps. Roofstock's marketing team decided not to focus all their resources on social media and content marketing. Instead, they decided to buy coverage in many credible magazines like Business Insider and Forbes. But, it should be said that the team decided to focus both on online news articles and press releases to build recognition and credibility. Furthermore, they conducted paid marketing campaigns on communities like Reddit. With all this in mind, let us take a look at these key elements of Roofstock's marketing strategy in greater detail.
Reputable News Outlets And Magazines
In the beginning, the company's marketing team recognized that common content marketing and blog posts would not provide them with the best possible results. We are talking about a business that sells property most of the investors will never see after all. So, it was needed to build awareness about the brand through reputable and credible magazines. Taking a different approach and purchasing coverage in many credible news outlets and magazines, like the two we've named, above was a perfect move that proved fruitful in the end. This move allowed them to build the company's reputation by using slight choices compared to traditional digital marketing.
Building a Reputation
The company's marketing team recognized the need to invest a lot of effort and resources into building a brand's reputation to prove their business is legitimate. One way they've managed to do just that is by ensuring potential customers will find positive reviews about the company whenever they look for some information related to Roofstock. So, besides just ranking themselves on search engines, they've added testimonials and reviews.
Paid Advertising
As you can see, Roofstock is a high-value company. As it is the case with most of the companies in this category, we can see they paid advertisement was beneficial. A company like this can spend a lot of procuring leads. However, only in case every one of these bring a healthy profit. Once again, it's marketing team recognized that common advertising is not enough. Therefore, they've decided to focus on communities like Reddit, where there was a lot of room for reaching potential customers.
Last Thoughts
As we've already mentioned, Roofstock is a disruptive business. Due to its nature, it surely faced many challenges on the road to building a respectable brand. What the company was able to achieve is nothing short of exceptional. It managed to build credibility and reputation by using pre-existing business venues and finances. At the same time, they managed to conduct educational campaigns to explain their services to their customers and how they differ from the competition.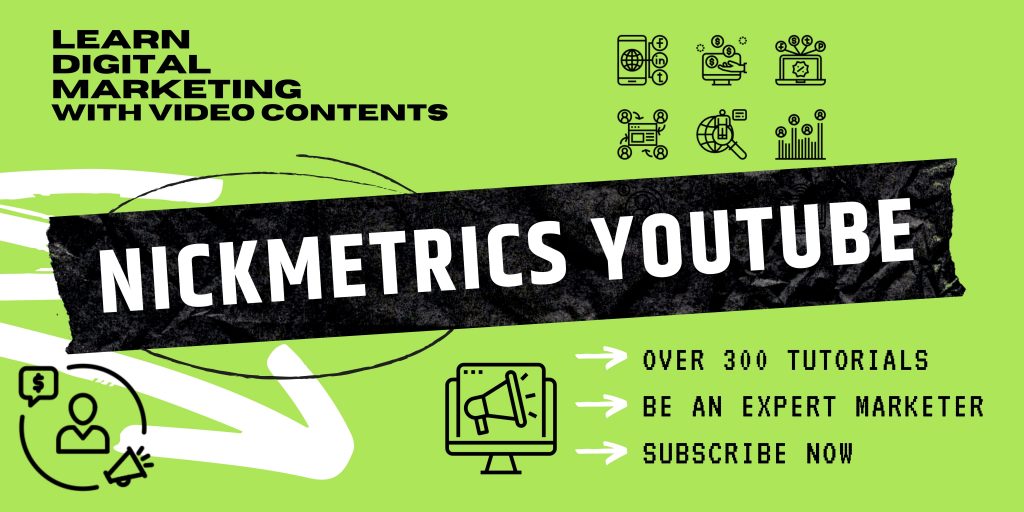 Tags: Content Marketing, RoofStock