To be competitive and thrive in today's digital marketing world, more and more businesses are hiring outside companies to do their digital marketing for them. If you want to grow fast, you need a company that can scale with you. You also need someone who will think about your company's future, which means staying away from agencies that only focus on short-term ROI.
Subscribe To Nickmetrics Official Telegram Channel
Why It's Important To Pick The Right Digital Marketing Agency
Probably the essential part of choosing an agency isn't just their ability to work in service delivery. They can go above and beyond as a long-term strategy companion. An excellent digital marketing agency will take time to work with brands not just as a solution provider but also as a business growth counselor. It's a competitive industry. There are lots of agencies making broad claims. Be sure to consider one that is focused on your business and uses data to make smart decisions. Agencies that don't fulfill their promises will often overpromise and say "yes" to everything. A good digital marketing agency will proactively manage and clarify expectations from the beginning.
How To Pick The Right Digital Marketing Agency In 5 Steps
Do you agree with us that you need an excellent digital marketing agency? Be sure to follow these tips when you start looking, so you can choose the right fit for your business. Here are the top three factors you should consider when selecting an agency to work with.
1. Knowing Your Business Objectives
To be a good client, you have to know what you need. For example, goals might be revenue targets per month, leads per month, or top-ranking positions in search results. Having a clear understanding of your business objectives will enable an agency to develop strategies that will meet your needs and boost your results.
2. Be Clear About Your Needs
Before approaching any agency, have a rough idea of the services you're interested in. The better you understand your unique requirements for different marketing services, the more revealing your conversations will be with any prospective agency. The agency needs to tell you if the quote covers all services involved, as sub-services like copywriting for SEO or landing pages for AdWords may be quoted separately.
3. Ask For A Tailored Strategy
Many digital marketing agencies focus so much on bringing in that next sale that they forget what's important. While it's crucial for agencies to bring in leads, implementing pre-fabricated services will never be as effective as tailoring a strategy to your brand's business needs and goals. A cookie-cutter approach to online marketing will cause serious issues when businesses aren't considered or accounted for.
4. Look At Their Previous Experience
Don't meet with a digital marketing agency before checking out their website. Check out previous campaigns and results they have had on behalf of clients. Opacity is never a good sign. Make sure they have years — not months — of experience! Additionally, you want to make sure that strategists are experienced across multiple industries, including your own.
5. Find A Team You'll Get Along With
So you've given your ideas to the agencies, and now you're getting to know them better. Do you get along? The most successful relationships are built with an agency that fits your team's personality and vice versa. After all, you don't want to hire an agency that you can't even hang out with. If you can laugh together and perhaps share a beer, you're on the right path for a successful relationship.
The Bottom Line
A reputable digital marketing agency will always help the relationship and communications, both pivotal for success. If you work with a national or international agency, you might be outsourcing some of your projects, which means you won't be in complete control of your advertising campaign.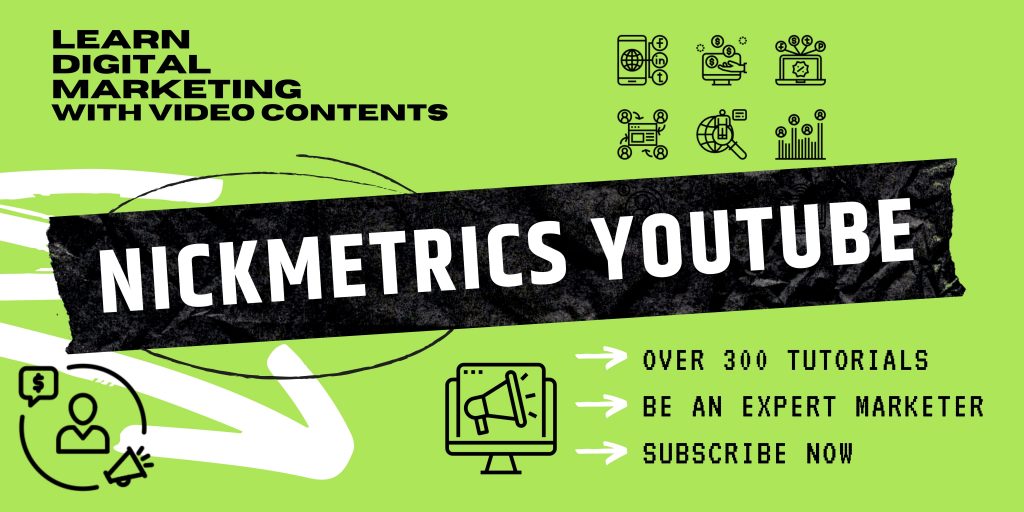 Tags: Digital Marketing Agency