Many brands that come into the market with a new story and product, take the help of influencers online to communicate their message to consumers. Influencer marketing provides a professional way for a business to advertise and tell its story. Social media have evolved an impossible way to launch a brand, connect with consumers and gain customers all over the world. It has always been proven that there is a strong relationship between influencers and consumers. How can you leverage the power of influencers? First, you need to know the types of influencers out there. The world of influence marketing has six different kinds of influencers: mega, macro, micro, advocates, referrers, and loyalists. Today, we're going to take a look at all of them…
Subscribe To Nickmetrics Official Telegram Channel
Influencer Type #1: Mega Influencer
Mega influencers have large followings, especially social media ones. To join the ranks of mega influencer status, it helps if you're a celebrity with millions of fans like an A-list actor or singer. Athletes and other celebrities with a lot of fame may also be considered mega influencers. You can reach a larger audience with the help of micro-influencers. They won't break the bank, but they will help you distribute your brand message.
Influencer Type #2: Macro Influencer
Macro influencers are types of mega influencers with a good amount of followers. They typically have between 100k and a million followers. Macro influencers usually appear through blogging or vlogging, but they can also be social media stars. These types of Influencers typically focus on one specific category which is usually their career (medical, engineering, architecture) or interest (fitness, fashion).
Influencer Type #3: Micro Influencer
Once your influence marketing campaign is ready for the next step, it's time to start using micro-influencers. They have the power to help you achieve great results because they have smaller audiences than macro-influencers. Because their following is smaller – between 1k and 100k followers – content creation, captions, and tagging are more crucial for an influencer with a micro-influencer niche target market.
Influencer Type #4: Advocate Influencer
Social media is an online communication tool that connects people with similar interests. It allows people to become full-time advocates for products they love. Today, your advocate influencers are the ones who share their experience of any specific product or service. They market your product by word of mouth. They help bring in new customers by giving positive reviews, excellent content, and a great social media presence for their followers.
Influencer Type #5: Referrer
A referrer is someone who drives traffic to your website and helps you connect with more people. They are extremely trustworthy and give trusted recommendations for products or services. When someone buys something, they tell people about it. It works much better than television advertising. Power in numbers. The power of personal recommendations is often believed to be an excellent way to spread the word about products.
Influencer Type #6: Loyalist
In the new era of commerce, brand loyalty is something you must strive for. There is no better way to gain customers' trust and devotion than to engage personally with them. The best kind of loyalists is the ones that stand by your business "through thick and thin," regardless of what goes on out there. They are consistent supporters and promoters of your brand, sharing their experiences with other consumers and encouraging them to be part of your community too.
The Bottom Line
There are many types of influential individuals in the world, and brands should reference each type with a different name. These are all different types of people with their own dedicated followings. Knowing their differences will enable a more effective influence marketing campaign.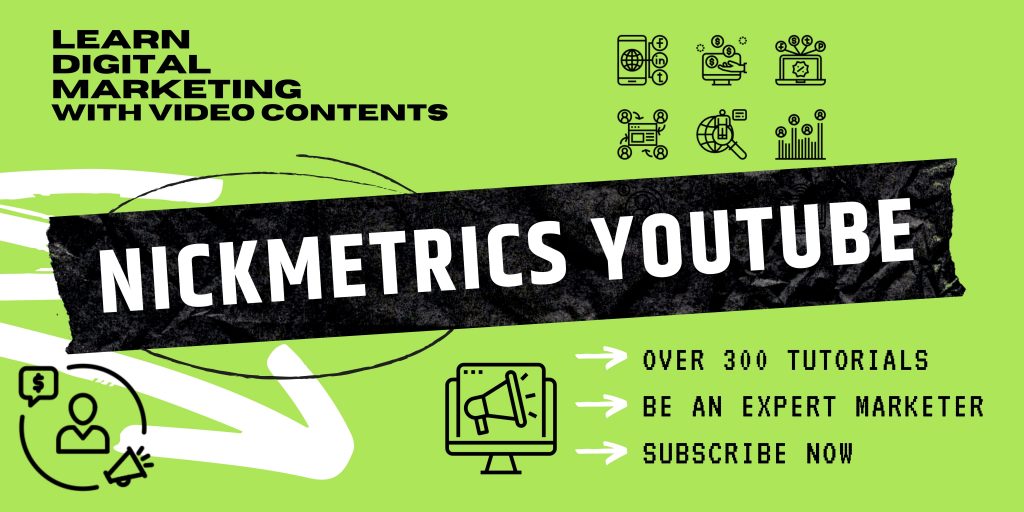 Tags: Advocates, Influencer Marketing, Loyalists, Macro Influencers, Mega Influencers, Micro Influencers, Referrers, Social Media Marketing