The good thing with soccer betting is that a wager can have multiple streams of income and affiliate marketing is one of them. Given the fact that, soccer betting has grown in reaps and bounds in both membership and financial turnover, it is a ripe market for affiliate marketers considering the enormity of the industry and the money that exchanges hands daily between wagers and bookies.
Subscribe To Nickmetrics Official Telegram Channel
How does the betting affiliate market work?
In simple words, an betting affiliate program works by rewarding website/blog owners each time a visitor clicks on a certain ad or purchases a product that has been advertised on the affiliate's website. If you have a blog or website and you are looking for an additional income, then soccer betting affiliate marketing is the way to go.
Selecting an betting affiliate program
The moment you settle on an betting affiliate program, the website will send you lots of advertising material that you will be required to place on your website. These materials can be in the form of banners or text links. You will also come across websites that prefer to use e-mail documents that have already been created for mass sending. Website owners have no cost in terms of overheads since the owner of the company is the one responsible for creating the marketing material. This ease of doing things has led to the rise of the soccer betting affiliate program. Payment also varies as you will find some bookies offering you a certain percentage if you refer new customers and they happen to make a deposit. Others will pay you for every click a new potential customer makes on their banners.
The biggest attraction to affiliate soccer betting is its huge earning potential. It is also a win win situation due to the fact that, the bookies reward affiliates handsomely, some will even offer a 25% payment on the lifetime earnings of the customers an affiliate will introduce. This is meant to encourage more affiliates to work hard in bringing the bookies more customers.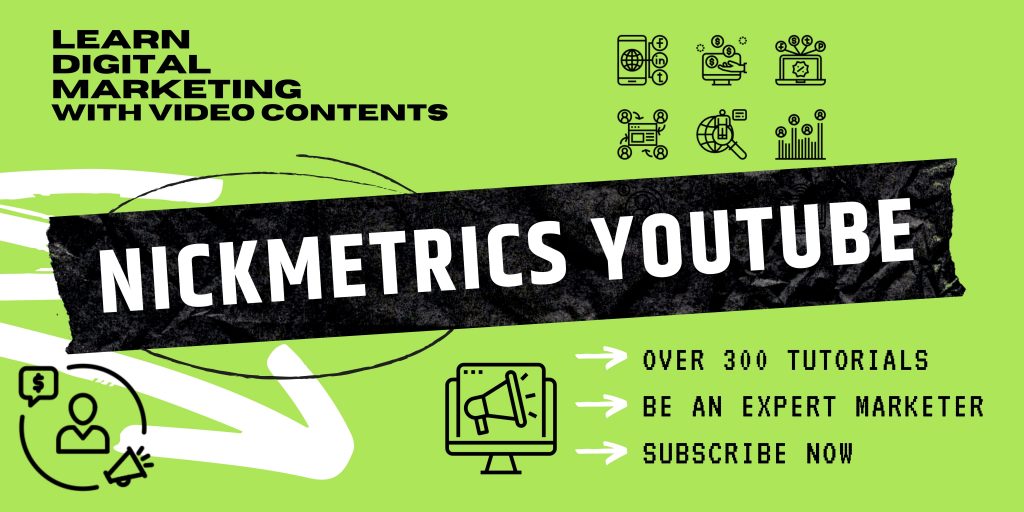 Tags: Affiliate Marketing, Gambling Ads