Every year, just after Thanksgiving, thousands of Americans flood retail stores all across the country, to bag the best offers Black Friday has to offer. From discounts to bonuses, it goes without saying; everyone loves a good deal. One study found that 42% of shoppers at a candy store are more likely to purchase if they were offered free chocolate. These deals have proven, countless times, to be extremely useful, not just in the material world, but in the online realm of marketing and business as well. Rewards platforms can be extremely profitable for any online business, including your sportsbooks. By providing various attractive incentives, you can bring customers, as well as give them a reason to stay, increasing traffic, engagement, and loyalty. Here's how to do that.
Subscribe To Nickmetrics Official Telegram Channel
Wording
Something as simple as the way you word things can determine the clicks it gets. One study by the Arizona State University that explored donation patterns of American citizens found that 50% of the people who were asked "Would you be willing to help by donating? Every penny will help" ended up contributing to the fund. By contrast, only 28% of the people who were asked, "Would you help by giving a donation?" contributed. What may seem like subtle variation in words made a huge difference? Another study by Carnegie Mellon University found that "a small $5 fee" had a higher response rate compared to just "a $5 fee". Similarly, Psychology Today reports that "get $$ off" is more effective than "save $$ on" as the first implies a gain, while the latter connotes to avoiding a loss. Make sure you word your rewards well.
Be generous
You need to make your betting websites stand out from the sea of online sportsbooks, you need to offer your users the best experience you can give can, and an effective way to do this is by reward programmes. Providing attractive sign-up bonuses that involve free bets or cash-backs are a great way to attract new users. Deposit bonuses, VIP programmes, loyalty rewards, and a points system that can be exchanged for something else are effective methods to maintain loyalty. You can reward long-term, devoted and faithful customers with bonuses that get better the longer they stay with you, or with the more bets, they place. You can grant VIP users, for a small price to exclusive content like odds from expert tipsters and features unavailable to regular customers, an ad-free experience for example. Rebates on losses are also a good incentive to offer your customers. Referral codes also work well, as they bring in traffic as well as build brand loyalty. These offers will undoubtedly make new customers want to stay.
View this post on Instagram
Make use of the holiday season
Special bonuses that aren't available all year round, also get the people going. Christmas and post-Christmas bonuses, New Year, offers, Thanksgiving discounts or Halloween specials could increase the engagement on your website. Maybe it's all the happiness that surrounds the holiday season, but people are more generous during this time. So capitalizing on these periods is a good idea. Since your entire business is based on engagement, your customers can make or break you. Most, if not all online betting websites utilize some form of rewards programme, so it would be lucrative for you as well as your customers if you invested in them for your business. Setting up a proper rewards programmer for your site will set it up as a reliable, trustworthy brand, and that will attract more customers and bettors.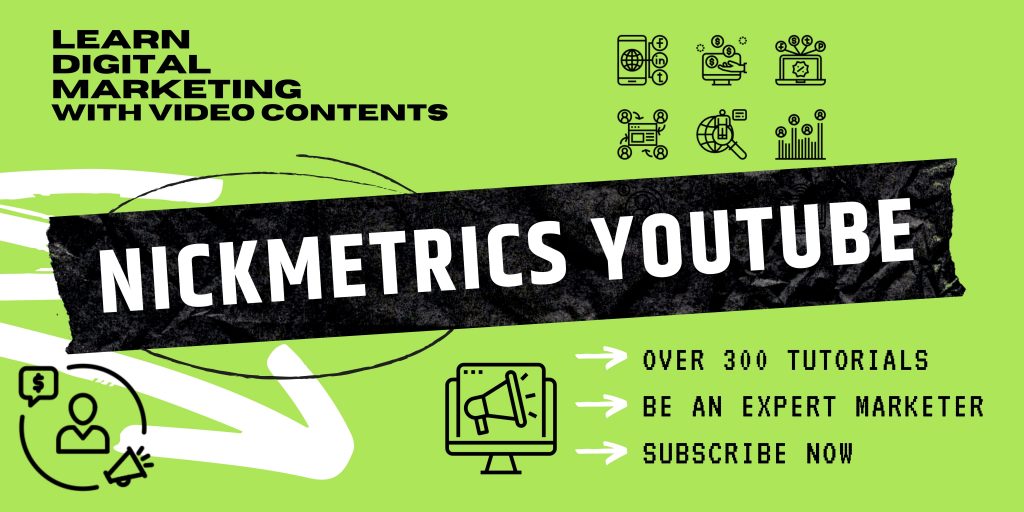 Tags: Gambling Marketing, Rewards Platforms, Rewards Program