We are just three months away from 2020, so it's time to set your eyes on your company's new year's digital marketing plan. These are the 2020 marketing trends you need to have in mind going forward:
Snippets
Snippet strategy, also known as on-SERP search engine optimization or Position Zero, refers to those big blocks of information you often get on top of a search. If a web page has a featured snippet, it means that Google thinks it provides a very relevant answer to a specific question, like:
'How to get from JFK to Manhattan?'
'Is it ok to sleep for 6 hours a day?'
Find which of your content can either compete or win a featured snippet. A tip: start with the content that's already ranking well for you on Google.
Voice Searches
People are performing more voice searches than ever. That number is still increasing, and it's likely to surpass old-fashioned type searches soon. Voice searches, however, are a little different than keyboard-typed ones. They tend to be longer, because we, humans, are more prolific when we talk than when we write. To take advantage of this, you should target longer-tail keywords. Also, try to sound like the person doing the voice search. You should avoid difficult words or sentences.
Subscribe To Nickmetrics Official Telegram Channel
Chatbots
Lastly, for your 2020 digital marketing plan, consider a chatbot. They are very reliable tools right now, and they will become even better. Chatbots work 24/7 without breaks and provide accurate answers. They give your customers a nice tool to solve their immediate problems.
Conclusion
You have to think about your customers or readers more than ever. For your 2020 digital marketing plan, focus on getting featured snippets, optimizing your content for voice searches and implementing a chatbot on your website to further help your visitors.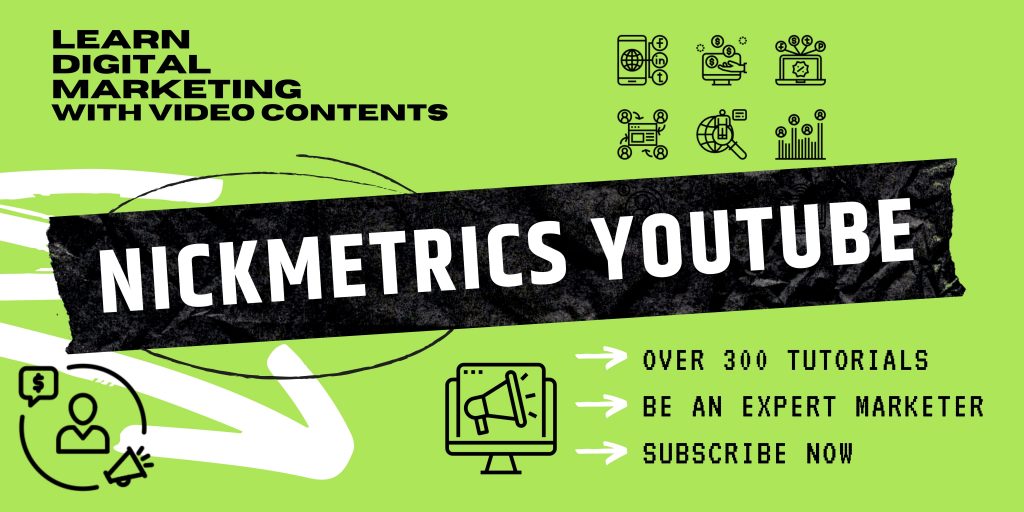 Tags: Chatbots, Digital Marketing, Snippets, Voice Searches