Alexa, Siri, and Cortana – virtual assistants that make our lives so much easier. So much so that we don't even have to type the things we want to look up manually. Voice search options have made everything so much more convenient for users, giving them a seamless hands-free experience.
Subscribe To Nickmetrics Official Telegram Channel
Why Create Voice Search Friendly Content?
Despite being a fairly new feature, voice search is catching on, and it's catching on fast. 20% of all searches coming from Google's mobile app were voice searches. And that's all this year. Additionally, with the surge in popularity of voice-enabled smart devices like Amazon Echo and Google Home, people are reliant on voice searches now more than ever. In fact, research shows that 65% of individuals who own one of these devices choose not to go back to keyboard input again.
How To Create Voice Search Friendly Content?
The implications of voice searches go far beyond just convenience. It also changes the way search engines deal with search queries, how people search for information, and what shows up on a search engines results page. This would naturally affect businesses, as their website might not show up if the keywords they use in their content don't match up with what people are voice searches. Keeping this in mind, here are some ways to optimize your content for voice searches.
1. Leave the fancy words behind
When it comes to voice searches, simplicity is the key. No one is using sophisticated vocabulary when they're doing a voice search. They're likely using crisp, short sentences and straightforward search terms, something that their speech to text converters can pick up. Due to this, your content needs to include keywords that are plain and simple. Avoid jargon that a typical everyday user wouldn't use on a daily basis.
2. Mobile friendly
If there's one thing you should know, most voice searches come from mobile phones and handheld devices. This is mainly due to ease and convenience. It's not uncommon to find someone quickly pull out their phones and ask Siri or Google where the closest cafe is, or what a rambutan is. The point is, with most of the traffic coming from mobile phones, your website would need to be mobile-friendly.
3. Focus on long-tail keywords
People are a lot more likely to use the voice search option to look up longer phrases and sentences, as opposed to short, abrupt search terms. This is because the voice search makes use of natural, colloquial language. People are more likely to speak in proper sentences when they are doing a voice search. This is because the way we type is very different from the way we speak. For instance, we would probably ask a virtual assistant, "What are some vegan-friendly restaurants in Calabasas," as opposed to "vegan restaurants Calabasas," which we would type in the search bar.
4. Focus on your FAQ page
As you may have noticed by now, people tend to use the voice search option to ask questions. Optimizing your Frequently Asked Questions (FAQ) page for specific queries would be very helpful. These questions would need to be conversational yet specific. For this, you would need to know exactly what your target audience needs, the questions they most frequently ask.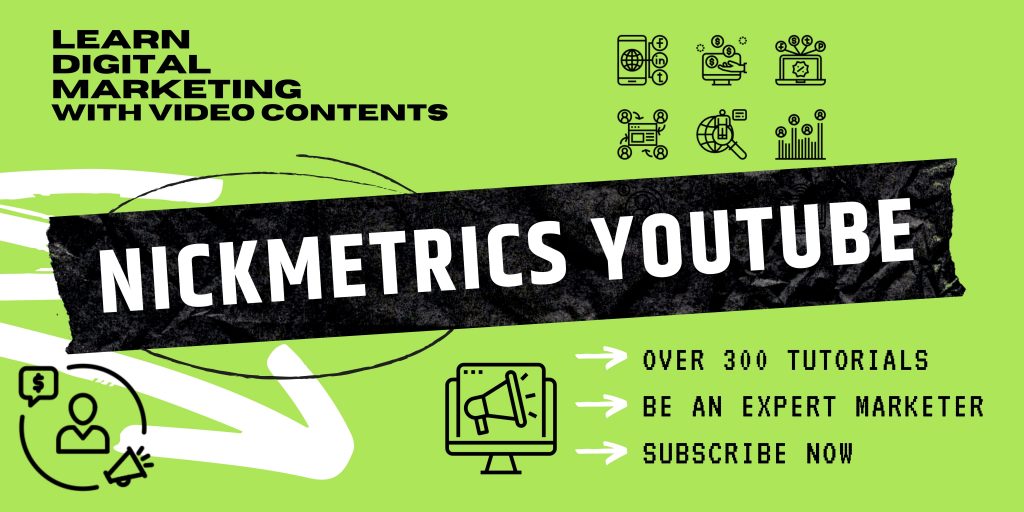 Tags: Content Strategy, Voice Search Friendly Content, Voice Searches