Finding the most reliable business news in Malaysia can be challenging to say the least. We have put together this list of Malaysia's highest authority business news websites to help. Read on for some of our top recommendations of highest authority websites in business category for your SEO campaign.
The Edge Website
As one of the top news brands in this part of the world, it is no surprise that The Edge is among Malaysia's highest authority websites. The site is one of the best places to go for news about Malaysia's biggest businesses, as well as to find relevant stories about the most important companies from all over the world. When it comes to business news, readers demand a site that offers clear and impartial information and this is where The Edge has been able to thrive over the years. There are plenty of free articles available to read while anyone seeking a deeper level of coverage can upgrade to a premium level subscription to get all of the business coverage they need. Journalists in Malaysia and Singapore put together The Edge, which was introduced in October 2014 and has quickly become one of the most important sites for business people operating in Malaysia today.
Subscribe To Nickmetrics Official Telegram Channel
The Star (Business Section)
Along with the New Straits Times, the Star is one of the top newspapers in Malaysia and, as such, it is one of Malaysia's highest authority websites as well. Around 250,000 people read the print edition of the Star every single day with its website the first stop for a lot of people who are looking to find all of the latest business news. Malaysian companies are covered to a forensic degree by the talented journalists who work for the Star, but the top businesses from around the world are featured on the site regularly too.
StarBiz Premium is the section of the site people who are interested in reading about business news on a deeper level than that which is provided by a lot of other Malaysian news websites. While the Star has been effectively controlled by the Malaysian Chinese Association for many years, readers find business news to be mostly unaffected by any outside influence.
Business Insider Malaysia
Although Business Insider is primarily known as an American financial and business news website, it has a popular and trusted Malaysian outpost as well. Business Insider has grown into one of Malaysia's highest authority websites by covering all the latest stories in a different tone to that seen on the Star and New Straits Times. The site is known for its long and enticing headlines, which are used to draw in potential readers to stories that cover areas such as the environment in a great amount of detail.
Business Insider Malaysia readers can expect to see stories that cover entertainment and lifestyle as well as business, so the site really offers something for everyone to check out. The company, which is owned by the German publishing house Axel Springer SE, was launched 10 years ago and there are editions around the world, as well as in Malaysia.
Business Today
Claiming to be the leading English-language monthly business magazine, Business Today is a must-read publication for anyone who needs to stay up to date with all of the latest Malaysian business news. Having been launched in 2001, Business Today has grown its audience steadily over the course of the past 20 years. Leading business figures in the region often appear in Business Today stories in order to give their views on the biggest and most important stories of the day. There is not just business news on the site either, which is useful if you need to switch off for a few minutes. Lifestyle stories are also covered on the site, while Business Today runs a popular Dining section as well.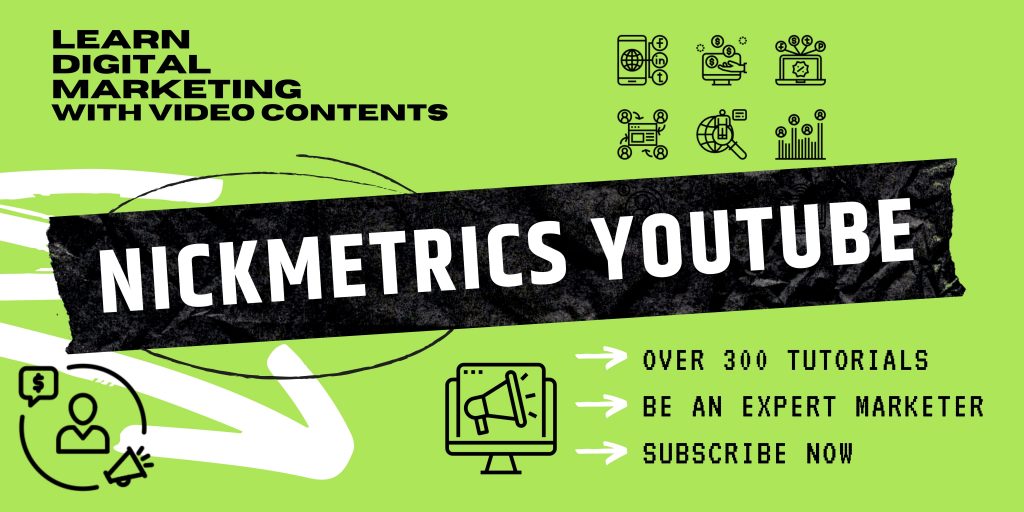 Tags: Authority Websites, Malaysia Business Websites, Search Engine Marketing, Search Engine Optimization