Finding reliable news websites with the highest authority can be tricky in Malaysia, but it's not impossible. We are here to help. Here is our guide to some of the most important news sites available for your SEO campaign.
Subscribe To Nickmetrics Official Telegram Channel
Malaysiakini
Undoubtedly one of the top news websites in Malaysia when it comes to those with the highest authority is Malaysiakini. Published in English, Malay, Chinese, and Tamil, the site's data suggests that more than two million people visit Malaysiakini every month. Taking an independent and neutral stance helps to give Malaysiakini a high level of authority in the news sphere, and the site is one of the most trusted of its kind in the whole of Asia.
Malaysiakini has worked hard to keep as free from government regulation as possible, which has led to accusations of bias from both sides, indicating the site does an excellent job of being fair. Founded in November 1999, the site has received grants from National Endowment for Democracy but has been unable to launch a print version after applications were rejected. Alexa, which helps to decide the top authority websites in the world, ranked Malaysiakini as the most popular news websites in Malaysia back in 2015. Malaysiakini has won awards from organizations, including the Society of Publishers in Asia, and it has also triumphed at the World Bloggers and Social Media Awards.
myMetro
Joining Malaysiakini among the highest authority websites for news is myMetro. With five million fans on Facebook alone, the site can reach a vast audience, especially considering the site is followed by a further one million people on Twitter as well. The site usually published more than a dozen new articles every day, so there is always something fresh and exciting for people in Malaysia to read. Unlike Malaysiakini, myMetro is not published in the English language. This restricts the site's potential users somewhat, but it is a trusted news source for a lot of people in the country. The site is a part of Media Prima Group, which also runs four television channels in Malaysia, as well as a pair of other national news brands – New Straits Times and Berita Harian.
Utusan Malaysia
Formerly a daily newspaper that now only operates online, any list of Malaysia's highest authority news websites would not be complete without a mention of Utusan Malaysia. Utusan ceased to be printed in October 2019, but the publication retains a very loyal audience with people in Malaysia. There are some speculation of reviving the paper, including the digital site. Funding from the United Malays National Organisation previously helped the paper keep going. The site covers a large range of subject areas, such as entertainment, business, sports, and national Malaysia news. Originally, the company had a base in Singapore, but it has had a headquarters in Kuala Lumpur since the 1950s.
Utusan used to sell as many as 350,000 copies a day at the peak of its popularity before the newspaper industry went through major changes that led to its audience falling away. Today, Utusan Malaysia – a brand that has supported the Dasar Ekonomi Baru and Ketuanan Melayu – has two million fans on Facebook and around 550,000 followers on Twitter.
Free Malaysia Today
Publishing content in both English and Bahasa Malaysia, Free Malaysia Today boasts an online readership said to be in excess of 11 million visitors a month. As such, it is automatically among Malaysia's highest authority news websites, while like Malaysiakini, the site claims to be politically impartial, helping it reach a large audience. Over a million people follow Free Malaysia Today on Twitter, and the site also has in the region of 700,000 fans on Facebook to boost its authority rating in the news sphere even further.
Malaysian politics is a particularly strong focus for Free Malaysia Today, but the site also publishes plenty of lifestyle and sports content for those readers who are interested.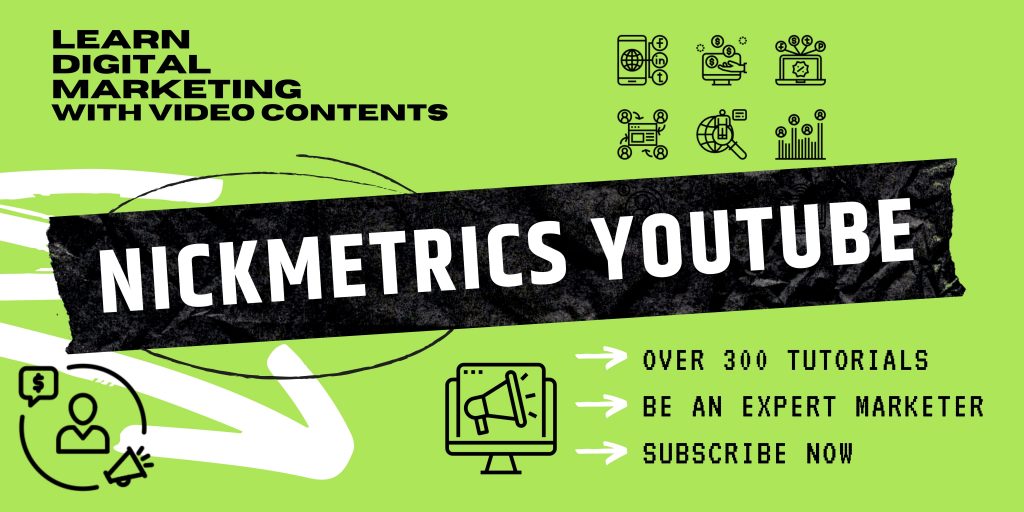 Tags: Authority Websites, Free Malaysia Today, Link Building, Malaysiakini, myMetro, Search Engine Optimization, Utusan Malaysia