YouTube has come a long way since "Me at the zoo". It has since become the Internet's largest video sharing platform, with over two billion users from all over the world. We're not exaggerating when we say that there's something for everyone on there. It is home to millions of content creators who cater to every interest in broad and niche categories. Categories such as gaming, sports, makeup, fashion, sketch comedy, etc. It is an excellent way for individuals to share their talents with the word, get their name out, and much more.
Subscribe To Nickmetrics Official Telegram Channel
Types Of YouTube Strikes
As the platform grew more popular, and as more people joined the platform, the rules and regulations got more stringent. They exist to protect users. And if there is one regulation that every content creator has to be aware of, it is struck. It essential to be mindful of these guidelines as a violation could result in a video being demonetized or taken down. To prevent this from ever happening, every content creator should have an intimate knowledge of how things work. So without further ado, let's dive into the different types of strikes and what you can do to prevent them.
1. Community Guidelines Strike
YouTube recently made changes to the way they give community guidelines strikes to a more straightforward system. A YouTuber can be hit with a community guidelines strike when their content is found to violate YouTube's community guidelines. These are guidelines that spell out how users are supposed to behave on the platform. Once issued a community guidelines strike, the user will be notified on various channels. Channels such as email, through mobile phone and desktop notifications, and also on their personal YouTube channel, on their settings page. Youtube would notify the creators if their content was removed. This warning will also include which policies are violated and what can be done next. If the individual feels like the strike was a mistake, they have the option of appealing. In case of an appeal, it will be reviewed.
What happens when a YouTuber is hit by community guidelines strike?
Many times, a user can unintentionally violate one or even several of the guidelines. Fine print, understandably, isn't everyone's forte. For this reason, YouTube only issues a warning to a creator who posts content that crosses the line for the first time. This doesn't affect a user's channel in any way. However, if Youtube finds that a creator's content still violates their policies, they will get their first strike. A first strike means a user will be met with penalties, such as being forbidden to post anything, edit thumbnails, and so on, for a week. If a second strike is issued within 90 days of the first strike, they would have to deal with two weeks of restrictions. A third strike will result in a permanent ban from YouTube.
How do you prevent a community guidelines strike?
Preventing one of these strikes is simple. All a content creator has to do is adhere to the community guidelines, so this means nothing that can be deemed as violent, harmful, misleading, explicit, or violates copyright laws.
2. Copyright Strike
The second type of strike a user can be met with is a copyright strike. Here, a video is taken down because a copyright owner has flagged it. If a person uses the content of another individual's content without their permission, then the original creator has the right to request YouTube to take down the other creator's content. If the appeal is valid, the video will be removed. But copyright strike regulations aren't as draconian as it may sound, and such strikes can be prevented.
What happens when a copyright strike hits a user?
The first time a copyright strike hits a user, the only consequence is that they would have to go through copyright school, a brief online training session. These strikes can wholly or partly affect one's monetization. Three copyright strikes result in termination of the channel after seven days.
How to prevent copyright strikes?
YouTubers are allowed to use the content of other creators as long as it is "fair use." Several YouTube channels, such as news channels, commentary channels, or ones that upload video essays, for instance, use clips from other videos all the time. Such videos aren't subject to copyright claims because that content is transformational. While copyright laws differ in each country, in most cases, works of commentary, criticism, research, teaching, or news reporting might be considered fair use.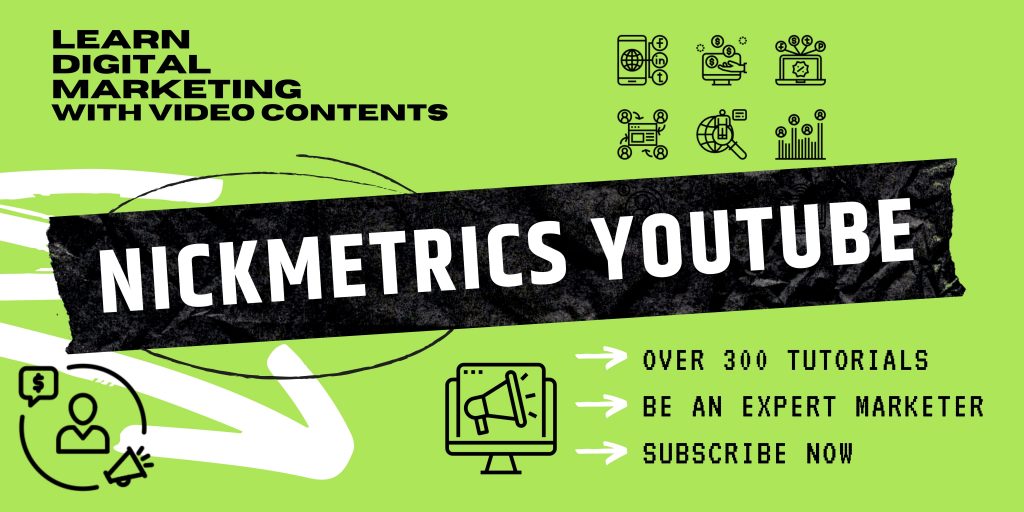 Tags: Community Guidelines, Copyright Strikes, Youtube, YouTube Strikes