In just a few years, podcasting managed to grow from a bedroom hobby to serious business. Just consider this: in 2020, there are more than 850,000 active podcasts. Only two years ago, the number was hovering around 500,000. That means, in just 24 months, the number of podcasts managed to grow 70% globally. Podcasts are going mainstream. And if you're just starting, it may be hard to stick out with so much competition. But don't worry, that's why we're here to help you. We're going to show you a few things you can do to market your podcast.
Let's dive right in, shall we?
Subscribe To Nickmetrics Official Telegram Channel
Make Sure to Target the Right Demographic
Whether you're recording a business, entertainment, or a sports podcast, you can't expect to relate to everyone. You have a niche and no matter how loose or tight it is, only a particular segment of the entire population is interested in it. That's why you need to find the right kind of audience for your podcast and direct all of your attention to them. Make sure to determine the ideal "audience persona" before you start investing time and money into marketing and advertising.
Submit Your Show to Aggregators and Directories
In the past, most people hosted their podcasts on their websites. As we enter the third decade of this century, things are a bit different. Podcast listeners now would like the entire experience to be a little more convenient for them. That's why most listeners rely on podcast aggregators and directories to have all of their shows and episodes in one spot. Some of the most well-known podcast aggregators include PodBay, Podtail, SoundCloud, Apple Podcasts, and many others.
Encourage Listeners to Share, Subscribe, and Review
In any business, having carefully placed calls-to-action is essential if you want to have more eyes on your brand. The world of podcasting isn't an exception. That's why you should always try and remind your listeners to share and review your episodes and subscribe. You just need to make sure that you don't sound overly promotional while doing it. Try to be honest and explain just how much a simple share would mean to you. If your audience feels that your material is up to par, they won't need much convincing.
Network With Other Podcasters in Your Industry
You've entered the podcasting industry. Now you need to stay in touch with industry trends, stay on top of the latest ideas, and be in tune with new technologies. How can you do that? Simply by networking with other podcasters, of course. What's the best place to connect with other people in the podcasting industry? That depends on your needs. You can easily find like-minded podcasters on platforms like Facebook, LinkedIn, and Reddit.
Get More Media Exposure With HARO
How can you get some media attention to your new podcast? If you don't have any network or connections in the prominent publications, having someone write about you is next to impossible. At least it used to be that way until HARO. The platform is there to connect media outlets with people considered authorities in their respectful industries. You just need to register your show as a source and have journalists contact you the next time they need information about something.
In Conclusion
Some 7 out of 10 people now know what a podcast is. The listeners are out there. You just need to take the right steps to catch their attention. By following the tips we laid out above, you'll be able to expose your work to the right audience, grab their minds, and turn them into loyal fans of your show. Create a bond that will last for years.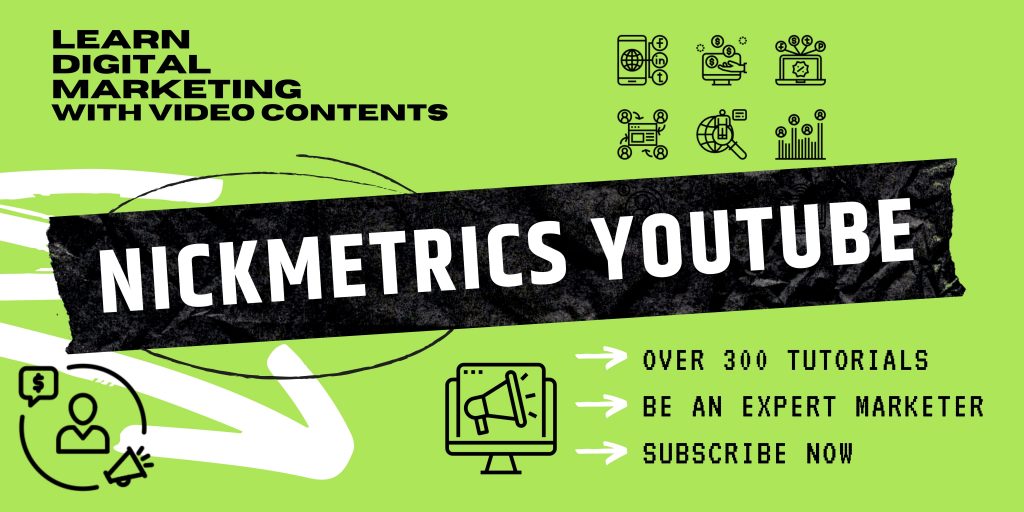 Tags: HARO, Podcast, Podcast Marketing