2020 may have been a challenging year for many industries; however, when it comes to podcasting, things aren't too bad. With as many as 51% of people in the United States listening, podcasts have never been more popular. This fact is not surprising. Due to the recent outbreak, many people opted to stay in their homes, listen to podcasts, and stay safe.
If you have a podcast, now's the perfect time to carve out a plan to grow your audience. Since podcasts are a new medium, most people don't know how to market them correctly. But don't worry, that's why we're here to help. Here are a few tried-and-tested methods for growing your podcast audience organically…
Subscribe To Nickmetrics Official Telegram Channel
Get To Know Your Audience
The first step to creating a growth strategy is getting to know your target audience. Of course, you want your podcast to reach as many people as possible. But you can't expect it to appeal to everyone. You have a niche, after all. Therefore, you need to discover what type of person would be interested in your content. Questions you need to ask when creating useful content–how old are they, where do they live, what kind of websites visit, so on and so forth. By discovering your key demo, you'll be able to focus on catering to them.
Connect With The Listeners
When you manage to discover your ideal listening base and start creating content cater to their taste, you need to make yourself available to them. By that, we mean that you should create accounts and pages on all relevant social media platforms. That way, you'll be able to make yourself reachable. So any time one of your listeners has a question, they'll know that they can talk to you through one of those channels. Here are a few additional things that will help you connect:
A dedicated website for your show
An email list with regular letters
A Reddit board dedicated to the show
A Facebook group for the podcast
Invest In Additional Content
Listening to podcasts may be convenient, but people always like more material. Even though a specific part of your listening audience doesn't have time to consume more content in different formats, a good chunk of it does. That's why you should invest some time and resources into extra content creation. What can you create? A lot of contents apparently. Some big podcasts choose to animate certain segments and post them on YouTube or Instagram. Others offer articles on some of the topics they've covered in one of their episodes. You can do something completely different. A good thing about a new medium is that possibilities are almost endless.
Keep Track Of Your Metrics
We've come to perhaps the most important aspect of growing your podcast – measuring, keeping track, and analyzing metrics. You must know, at all times, how many people are listening to your podcast, on what device they listen to it, where do they come from, etc.
Create monthly, quarterly, and yearly goals for yourself. Some of the goals you can set for yourself are:
Increase the number of subscribers on a particular platform
Boost the number of visitors on your dedicated website
Raise the overall number of plays on all of the platforms
Final Thoughts
If you thought that this was a wrong time to start a podcast, think again. People are not going anywhere. They're still listening, waiting for this situation to be over. You need to do everything in your power to get more of them to listen to you. With a bit of patience, tactical marketing, and useful content, you'll turn them into real-life fans.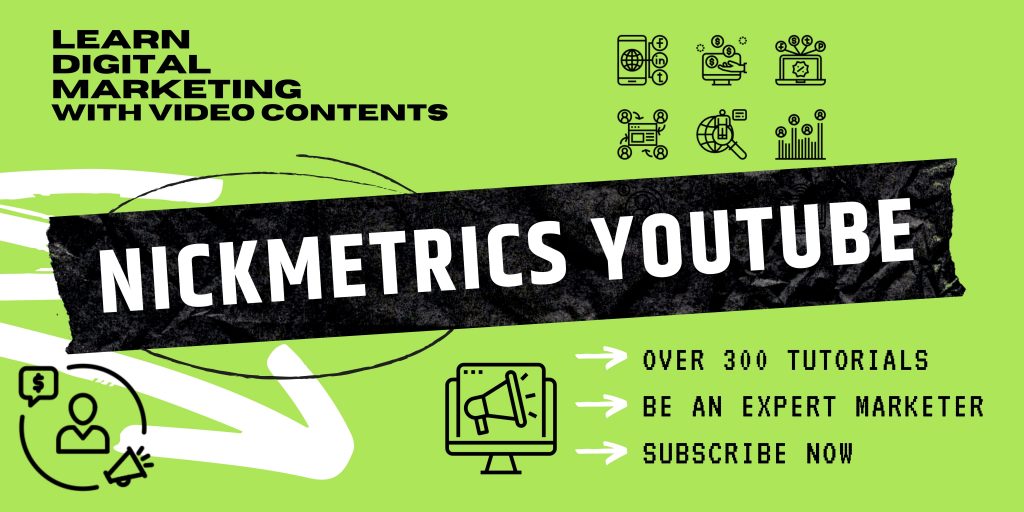 Tags: Podcast, Podcast Marketing, Reddit