Although the current pandemic has had a huge impact on the global sports industry, undoubtedly life moves on. Several major sports leagues like MLB, NFL, and NBA have all announced the return of their players on the court. For the time being, all of the games will be played without the fans in the stands, coming next year, that will change as well. The sports world has seen many innovations in the 21st century. High-speed internet and new technologies have made watching sports on the go much easier for everyone. Technology has changed the way sports stations and broadcasters market events to fans. Today, we're going to discuss how influencers altered the world of sports marketing.
The Growth Of The Sports Industry
At the moment, the sports industry brings in around $500 billion on a global level. That might sound like a lot, but you also have to keep in mind that the number will only go up. On average, the sports industry is growing 4% every year. With exposure to new markets and types of consumers, the industry is also changing quicker than ever. Marketing to young people on a global level can be especially challenging. But that's where influencers come into play.
Subscribe To Nickmetrics Official Telegram Channel
Targeting Younger Demographics
In the United States alone, people spend more than $56 billion yearly on attending and watching sports events. The number includes the costs of PPVs, tickets, snacks, and even transportation to the game. While there are plenty of older fans, young people mainly drive these sales. Excluding adult-oriented sports like MMA, most events in the United States are considered family affairs. More often than not, children of the ticket buyers are the ones responsible for their family attending the game in the first place. And their attention can be easily grabbed by influencers.
Influencers Attract Attention To Events
Besides advertising sports events to a younger demographic, influencers of all ages can get people in seats and drive more attention to sports events. What's more, they can attract attention to an event before it happened, while it's happening, and after it's done. You've surely noticed that every time a celebrity tweets about a game, more people start talking about it. Even small leagues or local sports events can benefit a lot from a influencer marketing.
More Than Just Casual Fans
Why do influencers attract so much attention and persuade so many people to come to sports events? Unlike traditional spokespeople, influencers are just regular people that happen to have more fame and followers than your average Joe. They follow the same sports as most of us, they have clubs they're loyal to, and they have their favourite players. But unlike most people, sports influencers are more than casual fans. They're "super-fans" that thanks to their reputation, have more access than a regular person.
Influencers Are Passionate
Passion is contagious. Luckily, most sports influencers are incredibly passionate about their teams. They know what's going on in the league, who's in the playoff race, or who was the biggest chance of winning the championship. That's how they earned respect from their followers on social media, who see them as authorities on the matter. By picking the influencer, you can have access to thousands – if not tens of thousands – of highly engaged fans. These fans can easily be turned into regular attendees or PPV purchasers.
Final Thoughts
No matter how small or big your sports event is, you can benefit from influencer marketing. It's just a matter of finding the right influencers to attract people. Once an event manager manages that, the sky's the limit.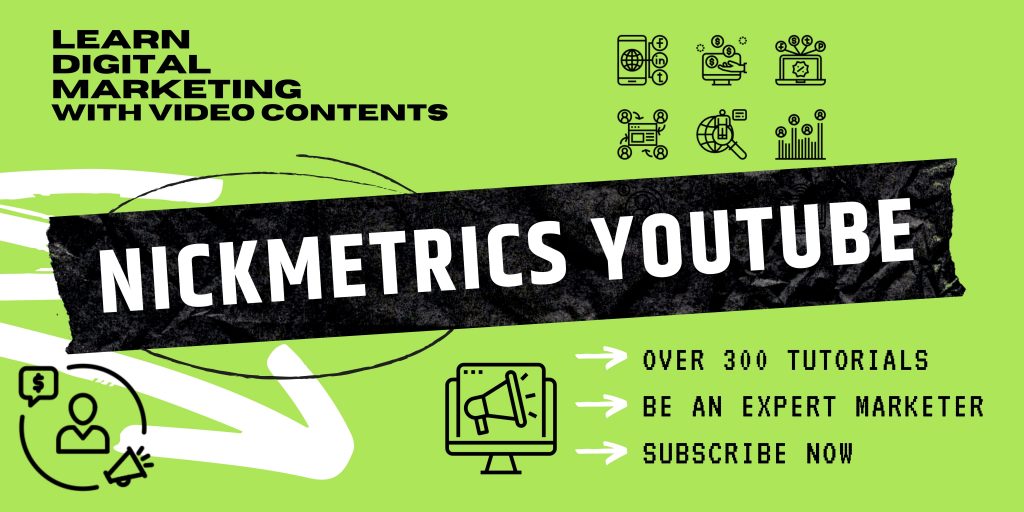 Tags: Influencer Marketing, MLB, NBA, NFL