DisabledGo, now called AccessAble, is a company founded back in 2000. Its main product is an app called AccessAble, an app that provides information for people in England, Scotland, Wales, Northern Ireland, and the Republic of Ireland. Its founder is Dr. Gregory Burke, who has been motivated by his own experiences due to being a disabled walker and wheelchair user. According to Dr. Burke, he wanted to provide crucial information to people with disabilities like places accessible for people who suffer from these conditions. Over time, the app's database grew up to more than 120k locations. At one moment, the company experienced an issue during the migration of its SEO strategy from one platform to another. That was when the company decides to hire some professional help to make this SEO migration as smooth as possible. A marketing company called Agency51 was hired for this task.
Subscribe To Nickmetrics Official Telegram Channel
What Was The Task?
As we've already mentioned, a marketing firm called Agency51 had to perform an SEO migration from an older platform to the new one. It was crucial to retain all loyal customers and reach some new ones at the same time. To make this process as stable as possible, they decided to implement 301 redirects to new URLs from the older ones. Thankfully, the company did everything the right way and managed to fulfill all AccessAble's needs and preferences. Now, let's take a look at all details of this process.
SEO Migration
From SEO's perspective, everything was great. For example, 301 redirects from old URLs were implemented to the new ones. These redirects are a way to send search engines and readers to another URL. Using this method, it's possible to redirect users to another page but keep the ranking power in search engines.
Since this approach makes it possible for sites to preserve all this ranking power, this decision was brilliant. Another important thing was to keep the website's SEO alive during the migration. This means readers are still able to navigate the website and use all of its features. So, the ultimate goal was to successfully perform this migration and boost the number of new customers after the process is complete. They also decided to transfer their metadata and to build a whole new site map from scratch. What's even more impressive is that the process didn't affect the users. The website was performing just fine during the whole process, without any problems.
What Was The Result?
After they completed the migration and improved the SEO features, DisabledGO's activities continued. Due to all the transferring and restructuring of URLs, DisabledGo managed to increase its visitors by 21% year over year. At the same time, URL migration and ranking relevant keywords helped the website's rankings within its niche. Over time, the company changed its name to AccessAble and is now one of the most reputable companies in its niche.
The Bottom Line
SEO strategy's migration is a highly complex process that requires a lot of resources and effort. Add to that the situation where a website in question was operating during the process without any problems. Many consider DisabledGo's example one of the best ones when implementing or changing an SEO strategy.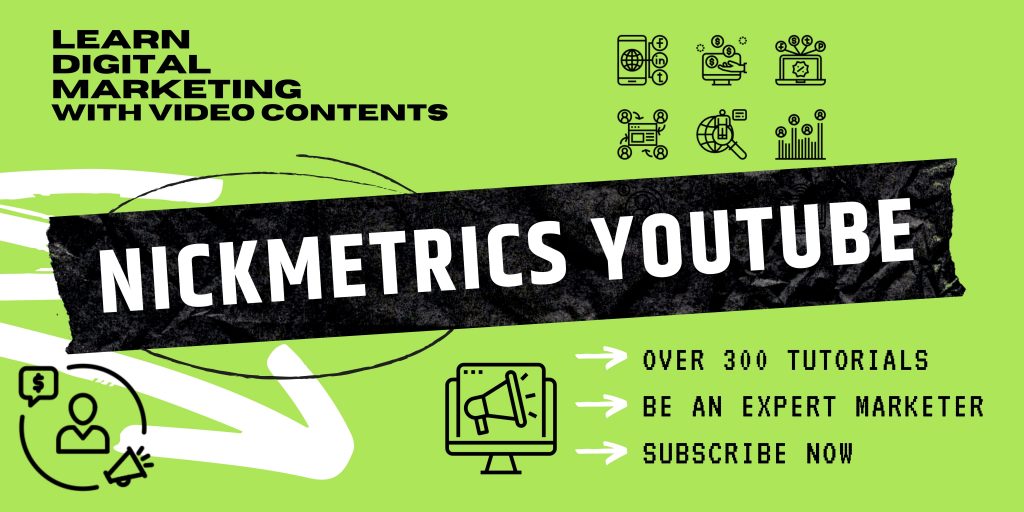 Tags: 301, AccessAble, DisabledGo