Mint is a personal finance company established back in 2006. Around that time, it has a pretty rough competition in companies like Wesabe, which was a newly-founded startup, and Quicken, which was already well-established. In just three years, Mint managed to become a leader in the online personal finance market. After that, the company was sold to Intuit for a price of $170 million. It was pretty impressive to see the company that managed to reach this worth in such a short amount of time.
Its growth and success can be credited to the content strategy used for its promotion. Unlike many other businesses, Mint managed to make its blog, MintLife, one of the most successful elements. This was done by investing significant resources, like many contributing writers and a full-time editorial team. This was a reason it managed to reach these heights in only three years. Now, let us take a look at its online marketing content strategy in greater detail.

(Subscribe To Nickmetrics Youtube Channel)
MintLife Blog
As we've already mentioned, the MintLife blog has played a pivotal role in making this brand as big as it is. The first principle established was an understanding of which the audience needs to be targeted. So, the team decided to target young people who wanted to learn more about the world of finances and providing them with answers to the most important questions. We are talking about questions like whether it is possible to buy a vehicle with a bad credit score, the elements of a proper credit score, how to prepare your finances when buying a house, and many more. By providing relevant answers to these questions on their blog, the team managed to attract many followers.
Subscribe To Nickmetrics Official Telegram Channel
Interaction Through Social Media
Another element that Mint focused on is interaction with their followers through social media. Furthermore, the team gave away some discounts, free items and hosted a plethora of promotions. All these things had a big role in boosting audiences' engagement. At the same, Mint built connections with other popular brands through the same channel, mostly credit card companies.
These relationships helped the brand to establish its authority in its niche. Therefore, attracting a new audience became a much easier task. What's important to point out is that the company's activities on social media weren't self-promoting. Instead, the company provided its audience with answers to their questions, as we've already described above.
Explainer Videos
The final element in Mint's successful online marketing content strategy was the concept of explainer videos. This concept was brilliantly done by a wide array of different videos that explained different financial concepts and perspectives. Plus, the team was smart enough to add these to exceptionally done articles. This combination showed the value of their content in the best possible way. These videos represented a crucial part of the company's success. Since we are talking about a completely free website, the company had only one task, which was to convince their audience to register a free account on their website. This was a demonstration of a website with high-quality and relevant content, which attracted a lot of audiences and established itself as one of the most reputable sites in its niche.
The Wrap-up
By performing all three key elements of its content marketing strategy, Mint could grow its business significantly. This was done by creating valuable and relevant content and offering crystal clear explanations about how its tool should be used. Here, we can see that these three key elements are MintLife blog, social media interaction, and adding explainer videos to their quality content.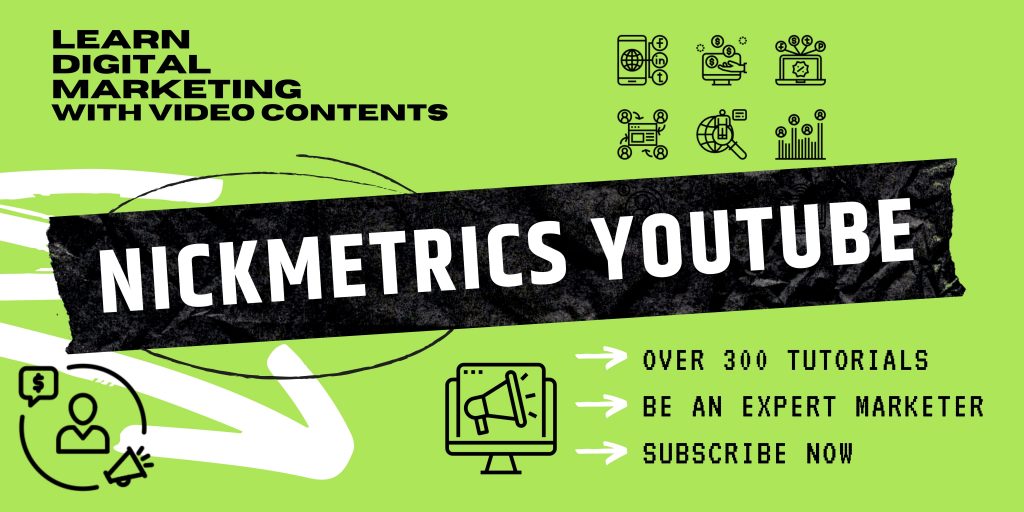 Tags: Content Marketing, Content Marketing Strategy, Mint, MintLife Blog