We can see that turning your followers to leads is surely one of the most important and most challenging parts of a marketing campaign. It goes without saying that this requires a lot of dedicated work and a lot of resources. We can see there are a couple of examples of how this was done masterfully. One of the best ones we've been able to find is an example of the First Fruit Wellness Center, which had a pretty interesting and effective approach to social media marketing.
Due to the center's work field, communication with customers was done directly, one-on-one, every day. At the same time, they maintained a close relationship with their followers on social media platforms. The followers consisted of both loyal and potential customers. This made it possible for the staff and owners to create a close bond with their followers due to their personal approach. Let us dive into their strategy a bit more.
Subscribe To Nickmetrics Official Telegram Channel
What Was Needed?
Through First Fruit work, we can see that they had a pretty unique marketing approach. Pointing out why they are important to their clients was an essential element of this approach. The center did this by reaching out to people who were looking for ways to improve their health and pointing out the quality of the services they can provide them with. Naturally, this needed to be done before the customers walk into the center.
Content Marketing
It was crystal clear from the start that conducting engagement campaigns wouldn't work in this case if there are no followers. So, the right move was to build an audience through content marketing. As we can see, this wellness center was successful in doing just that.  They did this by creating relevant content, sharing valuable content, and establishing business relations with other brands. This was the first and crucial step to success.
Direct Connection With Followers
The moment a new follower connected with First Fruit Wellness Center's profile, marketing staff started interaction. These interactions had the topic of the customer's interest. As you can imagine, this is a pretty rare way of communication between businesses and their followers on social media. This approach had the task of showing customers just how different their company is from its competition. Also, the intention was to create closer relationships with its customers.
Converting Followers To Customers
The final and most important element of this marketing strategy was to get potential customers through the door.  After the customers have shown interest, the staff invited them to visit the wellness center and learn a bit more about the services they can be provided with. The moment followers were converted to customers, the relationship transferred from social media to direct, verbal communication.
Many strong brands have tried out this approach when it comes to the process of attracting new customers. What makes this example so unique is that they used their type of continuing interaction, building relationships, and, in the end, converting followers to loyal customers.
The Bottom Line
At the example of First Fruit Wellness Center, we can see how brands can utilize social media marketing and take advantage of it. But the approach wasn't sustainable. After they've succeeded in expanding their business to a couple of different locations, they abandoned this approach. Now, we can see that their social media accounts are inactive most of the time.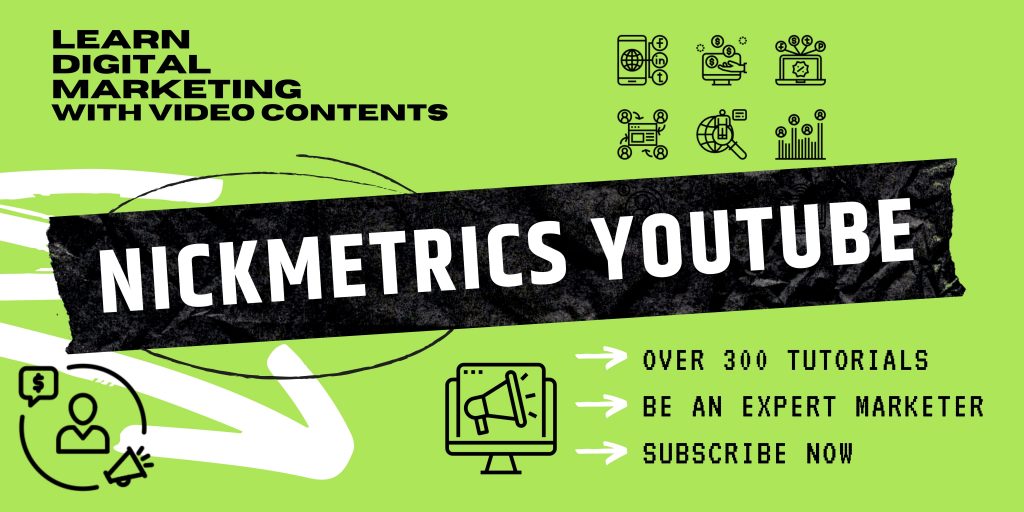 Tags: Content Marketing, First Fruit Wellness Center, Social Media Marketing, Social Media Marketing Strategy