When talking about online content, video is possibly the most valuable asset you can have. In the smartphone age, most people are accustomed to watching web videos instead of reading endless paragraphs of plain text. Don't believe us? In that case, take a look at the following numbers:
85% of Internet users actively watch video content
By next year, people will watch 100 minutes of video daily
9 out of 10 business get a new customer thanks to video content
Have you ever done video marketing before? Trust us, it looks more complicated than it really is. Today, we're going to talk about different web videos for your marketing campaign and show you how they can help you. Without further ado, let's take a look…
The Explainer Videos
Is your product self-explanatory, or will your customers need instructions to use it? Can the services you offer be immediately understood, or do they require some discussion? Most products, services, and businesses require some explanation, wouldn't you agree? The explainer video will show your potential users how can they benefit from your company. You don't even need a big budget to create one. These web videos can be animated, live-action, or any other way you find appropriate. Even a simple animation with a voice-over will do the trick.
Subscribe To Nickmetrics Official Telegram Channel
The Product Demonstration Videos
This type of video somewhat falls into the "explainer" category. However, product demonstrations are more specific. While explainer videos talk about your product, demonstration videos show it off while discussing its functions, features, and benefits. Some higher production values are required for a product demonstration too. For instance, you need to have a charismatic host that will be able to keep the attention of your viewers throughout the video. A high-quality camera wouldn't hurt either.
The Behind The Scenes Videos
Do you want your customers to know that there are real people behind your company? Then you need to show off your top workers and give your customers a sneak peek behind the senses. This will help your marketing for several reasons. For instance, if you're manufacturing and selling products, your customers will get a larger appreciation for the craftsmanship that goes into it. You can also show how you source the materials needed for manufacturing.
The Employee Portrait Videos
People don't want to do business with sterile companies. They want personality and to know who is behind some of their favorite products. You can use some of your top employees to explain to the customers the main mission of your company. Passionate customers translate to passionate customers. This type of video also doesn't require a lot of investment – your employees can record them on their phones – and they can gain a lot of social media traction for your business.
The Customer Testimonial Videos
How long have you been in business? Did you manage to create a customer base since you started? Do you have a good number of satisfied customers? If you have many customers who love your products/services, why not ask them to help you with marketing? Talk to some of your favorite customers and ask them how they feel about your company. Having a customer rave about your product/service is a surefire way of attracting new customers and piquing their interest in your business.
The Bottom Line
We've entered a new decade. If you're still not investing in video content, you're definitely missing out. As we speak, your customers are coming up with new strategies for their video marketing campaigns. Stop wasting time and start working on video marketing now.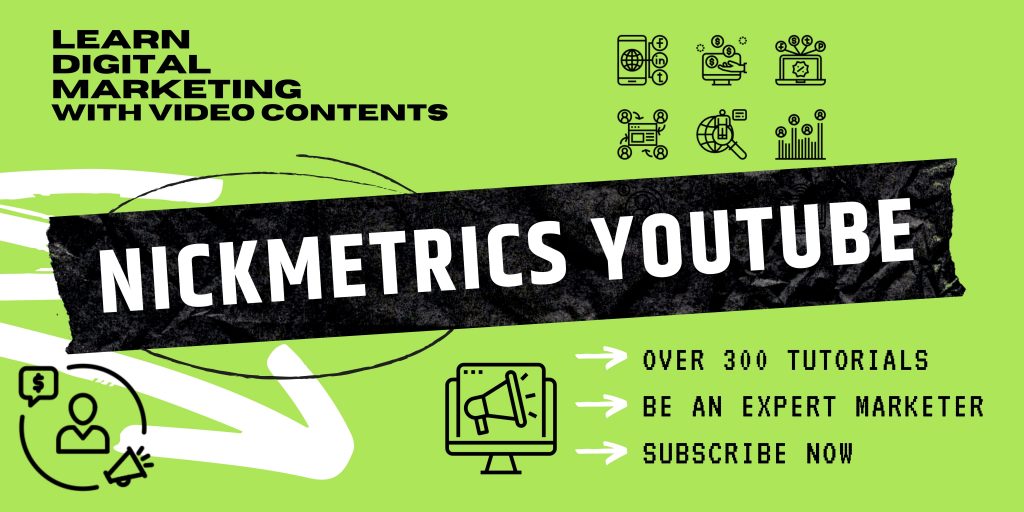 Tags: Behind The Scenes Videos, Customer Testimonial Videos, Employee Portrait Videos, Explainer Videos, Marketing Campaign, Product Demonstration Videos, Video Marketing, Web Videos