Everyone in business is looking for ways to generate more income. Many people with a website are trying to get their product out there by all means. There are those using Adsense (works by advertising your products/services on other web pages in the hope that they will drive traffic to your website and that web traffic will result in meaningful conversions).
Subscribe To Nickmetrics Official Telegram Channel
What Makes An Ad Stand Out?
There are some key factors to consider to make an ad stand out such as audience demographics, target audience, the context of the ad, the purpose or message it conveys, etc. You can also check out what goes into a fantastic marketing plan for your business. Here are a few pointers that make a good ad:
1. Selecting the proper format for the ad
Whether you prefer to work with a slideshow or a single image, ensure what is in it is nothing but high-quality photos. Go the extra mile and create your photos or even invest in premium quality stock photos, rather than using free public stock photos that are vastly available online.
2. Ensure the video or photo you are using is engaging
Although quality photos are attractive, the video is now the new kid in the pack when it comes to online advertising. To reach your targeted audience, it is imperative that you create a video that resonates well with the products/services you are offering. Go for imagery visuals that are eye-catching and inspiring. One tip you should never forget is to work with both photos and videos.
3. Be brief with the text and firm with the call to action
If you are a beginner, it is important to note that, most ads only reveal about 2-3 lines so you may want to keep it short. When writing the call to action (CTA), pick a phrase that sits well with your brand. Remember to add CTA buttons like "Visit Us Now" or Shop Now"'. At , we endeavor to provide our customers with quality traffic through the best wagering practices that will help your business grow. If you are looking for an organic digital marketing expert with a vast distribution network that will help expand and expose your brand to the world, then look no further.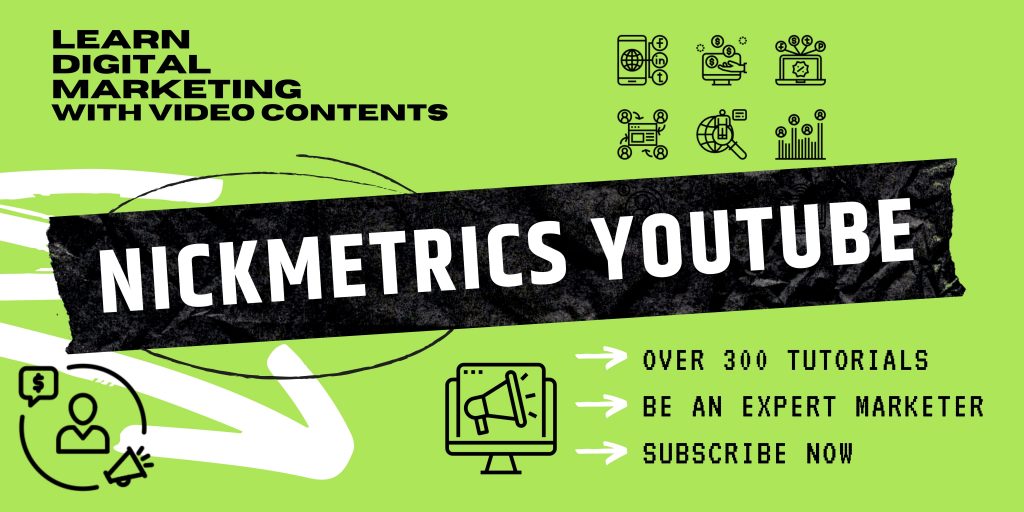 Tags: Online Advertising