Digital marketing is in possibly one of the most volatile spaces out there, where change is the only constant. Trends come and go. Public opinions shift, consumer behavior changes. And all of this can happen in the span of a few months. Thus, what's popular today may not even warrant a second glance tomorrow. But some things have the potential to catch on and blow up, at least for a substantial amount of time. And when it does, no digital marketer should just let it pass without making the most of it. With technology growing as fast as it is today, some of the most remote parts of the world have access to the Internet. Digitalization is on the rise, and it would be an understatement in saying that a company would miss out if they do not capitalize on the online market.
Subscribe To Nickmetrics Official Telegram Channel
Digital Marketing Trends
The Internet is a space of constant change, and it is integral that business continuously adapts over time by innovating, transforming, and revolutionizing. No company can survive if they don't adapt. Digital marketing trends come and go, but here are some of the most prominent digital marketing trends of this year that you absolutely can't ignore. They are:
1. Chat Bots
Users love excellent, prompt customer service, and automated chatbots serve this purpose perfectly. Built to tackle any general queries someone may have; Studies have shown that they help increase customer satisfaction and retention. The service user may be directed to an FAQ page or even customer support if their queries or concerns aren't met. A new but useful trend is customer service through online messaging services, like Facebook Messenger, Instagram DMs, or WhatsApp. This is a more interactive model, where a user's concerns are taken care of immediately, leaving them more satisfied with the service.
2. Optimization for voice search
If I had a dollar for every time, I saw someone say "ok Google" into their phone; I'd be rolling in cash. Hands-free, voice-enabled devices, such as the Amazon Echo, are more popular than ever, voice searches are growing increasingly common. Now, most phones and PCs are voice search enables too. Since it is an emerging trend, it would be easy to capitalize on. Using long-tailed keywords that are more colloquial, because it imitates spoken language. Therefore, it would result in a surge in traffic, as voice searches are usually word-heavy terms that are too long to type out.
3. Live videos
Social Media Marketing, in general, is a great way to engage with your audience, but live videos would take that to a different level. It would give your users a personal glimpse into your company, humanizing it, making it feel like more than a faceless entity. It doesn't matter what type of business you run. An online clothing store? Share your best fashion tips. A sports betting blog? Who doesn't love a proper match analysis?
4. Artificial intelligence
Let's put aside all theories of technological singularity and invest in artificial intelligence! You may be skeptical about placing your faith on a computer, but machine learning can be beneficial to any online business. A good machine learning software can expect future customer behavior and trends based on pre-existing data. This way, you would know what works and what doesn't. And thus, what exactly you need to implement to increase engagement by creating personalized services, with no possibility of human error. Research has found that A.I. alone will be responsible for a growth in global GDP, making AI a trend that's too good to ignore.
5. Personalized ads
Think about all those times you've seen an advertisement for something that you aren't even remotely interested in. Most of them probably didn't also catch your attention. And the ones that did possibly annoyed you. General adverts just don't cut it anymore. You need to get personal. We don't mean Facebook-leaking-all-your-data personal. But just personal enough to grab someone's attention without making them cover their webcams with tape. With data based on browsing patterns, it's easy to discern what it might interest a consumer. Like how Netflix recommends shows and film based on what you've already watched. Personalized email blasts also work well.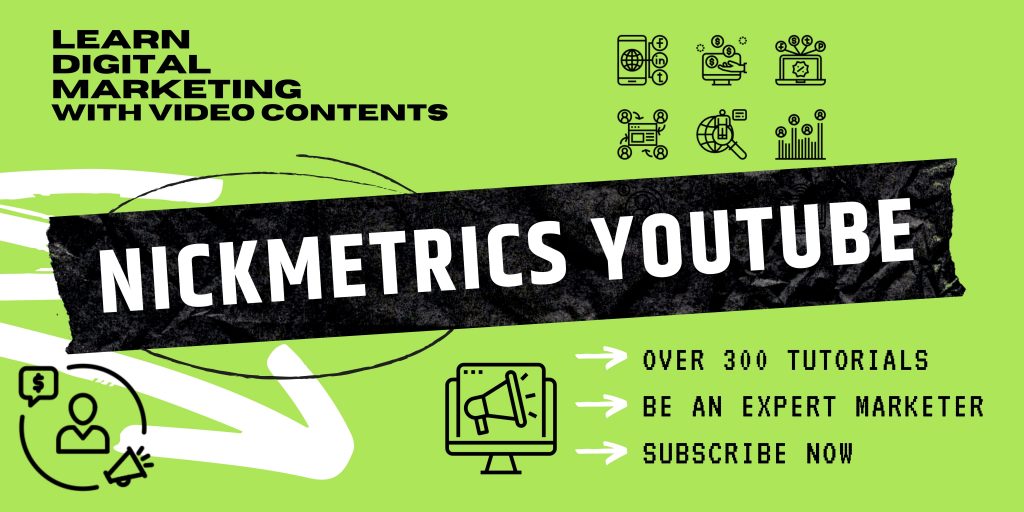 Tags: Artificial Intelligence, Chat Bots, Digital Marketers, Digital Marketing