In simple terms, an online soccer betting forum is a website created for the sole purpose of bringing together soccer betting enthusiasts who share a common passion. In the forum, there are a number of topics that members discuss and these contributions can be a good eye opener particularly to new wagers. Thanks to the internet, wagers have easier access to lots of valuable information which if well implemented can scale a bettor to higher profits. In this article, we will delve deeper into soccer betting forums and how you can reap maximum benefits with them.
Subscribe To Nickmetrics Official Telegram Channel
Choosing a soccer betting forum
One of the most important steps every wager should consider is the soccer betting forum they intend to join. There are countless of such on the internet and navigating through all of them can be quite tedious. However, you can make it easier by following the below pointers:
How active is the forum, are there updates at least every week?
Does the forum require a joining fee? How long has it been around?
How does the forum keep its members motivated? Does it reward new members or is there a special recognition for older members?
If they offer perks to their members, are the rewarded members chosen according to certain criteria? Let's say, participation level?
When a member posts a comment, is the webmaster required to approve it first or is it directly posted on the forum?
For a wager to find a great soccer betting forum, they need to keenly look into the above points. Most of the well-established forums have strict measures put in place. For example, a forum that only posts a comment that has been approved by the webmaster is one good tip for finding a reputable forum. A sports betting forum is one of the best places a bettor can get credible soccer betting insights and free soccer tips. Remember, these forums accommodate wagers of all levels from professionals to beginners. Therefore, regardless of your level of experience, you can be able to gather lots of information through these forums.
When you join a soccer betting forum, ensure you remain an active member, ask as many questions as possible and you will be surprised at how many people will give you great answers. Here, every day is a learning experience since the forums have a community where a wager can gather as much useful information as possible. For more of such great football insights, join us at NickMetrics and launch your betting career with us. We will walk with you step by step to help you monetize your sports betting business.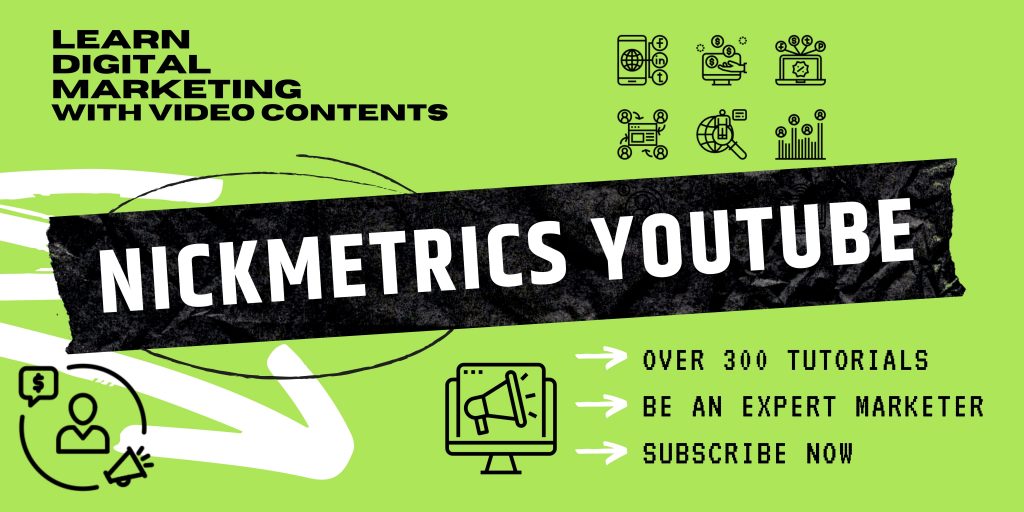 Tags: Betting Strategy, Soccer Betting Forum, Sports Betting Forum