Managing a website can be difficult. It requires an effort to stand out among all your competitors. It's hard work, and sometimes you may resort to using other third parties to do your work for you. While there is nothing wrong with this, one particular promotional tactic negative SEO not only harms competitors but engaging in such practices could be detrimental for your own domain. This article explores what exactly negative SEO is, its effects, and why you should avoid paying for such services online.
Subscribe To Nickmetrics Official Telegram Channel
What Is SEO?
Anyone even moderately familiar with digital marketing would be familiar with Search Engine Optimization, or SEO. SEO is one of the absolute best ways to increase an online business's organic traffic by increasing its ranking on search result pages. But less known to the public is the practice of negative SEO, and although it may not sound too ominous or dangerous, it has the potential to do plenty of damage. The scary thing is, you may have been hit by a negative SEO attack, or you might use negative SEO techniques without even knowing it.
What Is Negative SEO?
While regular SEO involves wholesome techniques like using relevant keywords and incorporating more pictures into your content, its counterpart encompasses more unethical tactics aimed at sabotaging a competitor and damaging their rankings. Google, and other search engines do not deal with such practices lightly. If a business is found using negative SEO tactics, they will be severely penalized. And yes, it is a very real threat that has the potential to ruin an online business. Negative SEO attacks happen all the time. There are multiple individuals and companies that offer such services for only a couple of dollars.
Negative SEO Tactics
Here are some negative SEO tactics you should avoid:
1. Link farms
A link farm is essentially a hub of interconnected websites that exist to direct a user to a particular website. Usually, an external link or two is great for traffic, but if all those links came from an unreliable, suspicious website, it would definitely damage your rankings and your revenue. A dramatic spike in traffic, all coming from one place raises some red flags. Thus, letting Google know that they are unethically sourced. Using non-search engine friendly keywords to direct traffic to a website may result in a website being buried in a sea of search results, or even blacklisted.
2. Duplication of content
This is another negative SEO tactic, wherein one duplicates existing content on to another website and then falsely files a copyright claim. If a site features a bunch of copied content, then its ranking will naturally be impacted.
3. Crawlers
Most search engine algorithms work by crawling your website to determine where it can be ranked. Negative SEO involves modifying how crawlers interact with a website. We can modify it in such a way that the crawlers ignore all the important parts of a domain or the entire domain itself. A website can also be crashed by forcefully crawling it, resulting in a heavy load that's too much to handle.
4. Modifying content
At times, a website's content can be modified in ways that aren't noticeable. This usually encompasses adding spam links to other shady websites that no search engine would approve of. These links are often well hidden and difficult to spot unless you do some digging. They, however, don't go unnoticed by Google's algorithm.
Search Engines and Negative SEO
While it may seem easy or even tempting ever since 2012, by introducing Google's Penguin algorithm, negative SEO practices have been much harder to implement. Most search engines today are very good at detecting unethical practices, making it much harder to attack another website. Stick to traditional SEO methods if you want to make it.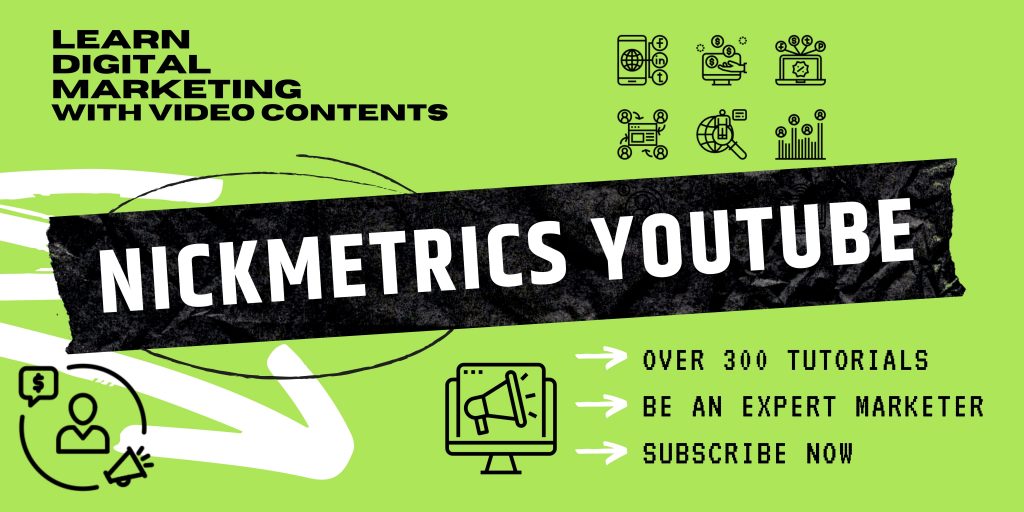 Tags: Digita Marketing, Digital Agency, Link Farms, Negative SEO, Search Engine Optimization