Negative SEO involves black hat practices that violate any search engine guidelines, rules, or stipulated regulations. The main reason one would employ negative SEO strategies is to ruin or undermine one's competition. This process doesn't involve directly boosting one's own websites' standing but does involve causing harm or even destroying another's.
Subscribe To Nickmetrics Official Telegram Channel
What Is Negative SEO?
Right from the formation of link farms to faulty linking, there are a few preliminary steps a website owner can take to detect negative SEO.  Here are some of the most important steps to discover negative SEO.
Link Farms
Negative SEO can be identified with the formation of link farms, wherein a particular page is linked to many other links or sites. And this would decrease the website's ratings if the target web page is being undermined. For example, linking a website made for baby clothes with spam, such as pornographic hyperlinks, would inevitably incur a loss of rank within the search engines.
SEO Traffic
Another method of identifying a negative SEO attack would involve a sudden decrease in search engine traffic. The consequent reduction in the ranking (as well as key-word ranks) would mean a penalty (based on the algorithm). A manual penalty involves a pretty direct notification from Google that informs you about the action against your page.
Bad Links
The most common form of negative SEO that's prevalent today is through building several shady links. In most cases, these links may not be remotely close or related to the target website. There are two ways going about this case. The first, with volume, kept in mind, i.e., flooding your site with dubious and dodgy links. And the second, by over-optimizing the web page anchor texts to the point of instability. Both tactics are relatively simple to identify. However, the purpose of such a method is to ensure the target website would be compromised or punished. The penalty is either algorithmic or manual.
Backlinks Activity
Detecting whether your website has been connected to spam-filled pages can be done through monitoring your backlink activity. A user can also set up alerts regarding any new backlinks connected to your web page. Furthermore, through monitoring the graphs of referring domains, one could keep in check any unusual spike in activity that could be related to negative SEO.
Fraudulent Emails
Fraudulent emails that request you to remove certain backlinks to your site are also a form of Negative SEO. It's a form where you hurt yourself on the advice of an automated message. The best way to keep this in check is to be aware of the time of the requests for removal. This approach makes sure that no losses are incurred on your backlinks.
How To Fix Negative SEO?
Now that you know how to detect negative SEO, there are a few things that one can do to fix negative SEO from seriously hurting their website on search engines. The only way to fix this influx of unwarranted hyperlinks would be to disavow the links.
Step 1
To disavow a link, a web user needs to upload a list of links to google that they would like to cut all ties and connections with. You can get rid of unwanted spam on your web page.
Step 2
The second step involves looking through the report of your referring domains to find the first reports of the backlinks. This will then enable a user to disavow them form their website.
Step 3
Content scrapping can be understood the way plagiarism is understood, wherein another site is found having the exact information your site offers, word-for-word, without crediting the actual author of the words. Fixing this would simply involve emailing the site that copied off yours and request for the removal of the same. If that doesn't seem to work, escalating the issue to the DMCA should.
Though the last process may be a time consuming one, identifying and combating negative SEO is simple. If you follow these steps carefully, you would be on top of your search engine optimization game at all times.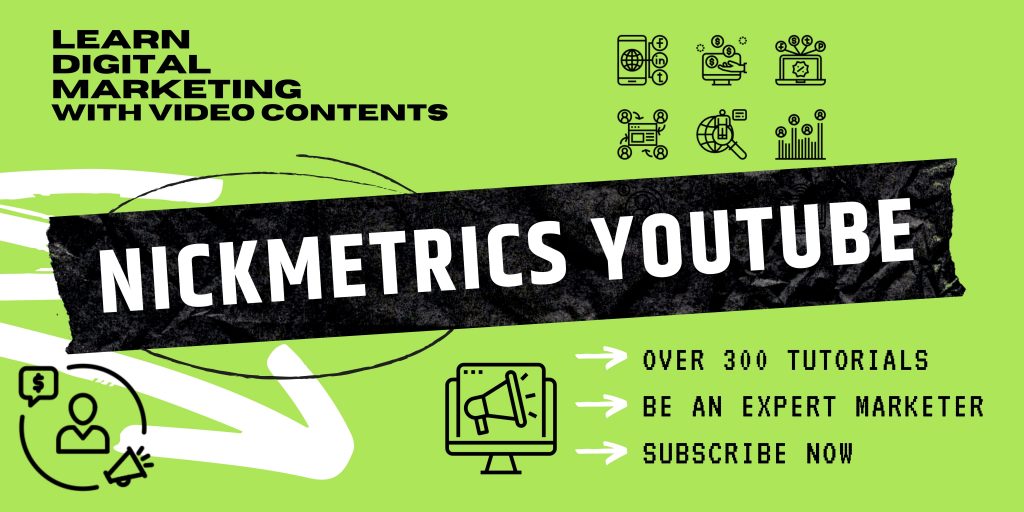 Tags: Backlinks, Black Hat SEO, Link Farm, Negative SEO