Everyone knows that Baidu is China's biggest search engine and one of the biggest technology companies in the world as a result. But what might you be surprised to learn about the business, which was founded back in 2000? Our two-part guide to Beijing-based Baidu will tell you all you need to know about the company.
Subscribe To Nickmetrics Official Telegram Channel
1. Robin Li also invented RankDex
The founder of Baidu is Robin Li – now one of China's wealthiest people – and he was also the brains behind RankDex. RankDex is widely acknowledged to have been the inspiration for Google, which is now Baidu's main rival for search traffic in the world.
2. What does Baidu mean?
The meaning for Baidu translates as something like hundreds or thousands of times. Luckily, Baidu users typically get what they are looking for without having to search as many times like that!
3. Li studied in the US
Although Baidu founder Li had an ordinary upbringing in Yang Quan, he went to Beijing University to study computer sciences. He then headed to the United States, where he completed his education at the State University of New York, earning his master's degree in Buffalo.
4. English websites won't work on Baidu
Anyone wishing to build a website that will thrive on Baidu will need to know Mandarin. This is because the vast majority of Baidu users are Chinese, and the site does not rank English-only pages on its listings as a result.
5. The fifth top site in the world
According to rankings collected by web firm Alexa – not the Amazon device, though Amazon now owns it! – Baidu is the fifth most popular website in the world. This means it ranks only behind Google, YouTube, Tmall, and Facebook for unique users. Many people in the west of the world might not have ever even heard of Baidu, but the site is more popular globally than a dominant web brand like Wikipedia!
6. First to join the Partnership on AI
Baidu was the first company based in China to join the Partnership on AI – known as PAI. This scheme, which also involves massive technology companies such as Amazon, Apple, and Google, aims to find out about the benefits that artificial intelligence – or AI – can bring to society.
7. More than a search engine
Baidu may be mainly known for being a search engine, but there is a lot more to the company. Now, Baidu users can access news and internet TV from the firm, as well as maps, anti-virus products, and a whole lot more to boot.
8. How much do Baidu stocks cost?
Baidu is traded publicly on the Nasdaq stock exchange, and its price tends to be quite volatile. At the time of writing, shares in Baidu cost in the region of 135 USD, which is less than they were priced at around a year ago. But on the day Baidu shares were first available, they rose from a launch price of 27 USD up to 122 USD – an increase over 350 percent!
9. Baidu has its own Uber – sort of
Among the companies, Baidu has invested in is Didi Chuxing, which is China's version of the popular ride-hailing app Uber. Uber also has a stake in Didi Chuxing now, while Baidu is working on the development of driverless cars as well.
10. Silicon Valley funding
Early on, Baidu relied on funding from Silicon Valley to manage its expansion. Companies such as Integrity Partners and Peninsula Capital, as well as Draper Fisher Jurvetson and IDG Technology Venture, were among those to invest in Baidu.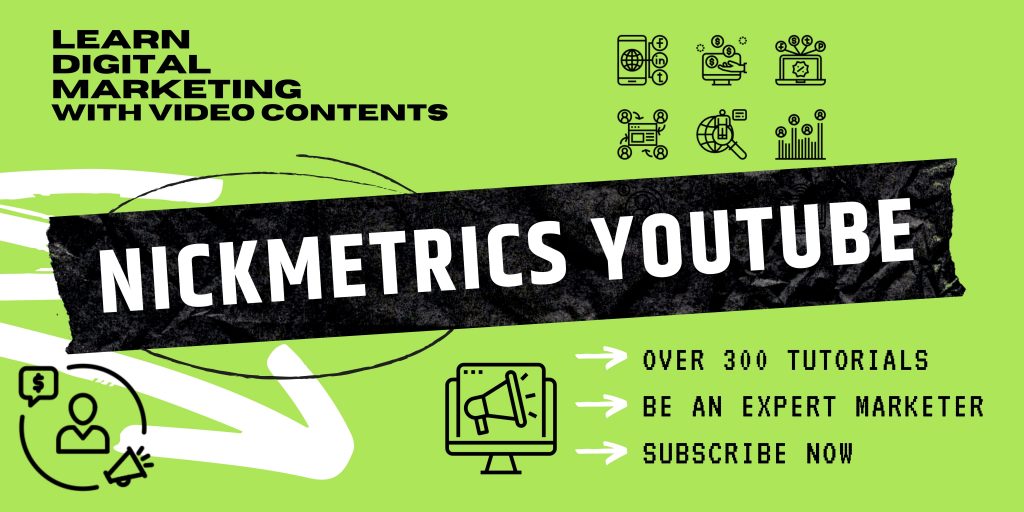 Tags: Baidu, RankDex, Robin Li, Search Engine, Silicon Valley