Many successful marketers often refer to keywords as the 'building blocks of business.' It's often easy for brands to ignore keyword research, and most marketers might believe that selecting keywords for business come naturally according to the brand's natural marketing strategy. But when it comes to paying real dollars for these words, it always makes sense to invest in well-researched quality keywords. Without this, any search marketing campaign, whether paid or organic, would be grossly misguided.
Keyword Research
Keyword research refers to the process that goes into finding the thread of queries that consumers generally use. This is done to find information about topics relevant to their immediate needs. Choosing the wrong keywords to run your SEO campaigns would result in a low volume of interest from potential leads. Brands need a high volume of potential customers to generate interest in the brand's selected keywords. Failure to get this volume of interest will result in the brands wasting their marketing budget.
Subscribe To Nickmetrics Official Telegram Channel
Fundamental Research Strategies
Here are some fundamental research strategies that marketers and brands can employ during the selection process to assess the accuracy and efficiency of the keyword.
1. Avoid popular and vague/general keywords
Sometimes popular keywords that you are trying to rank for are overused and expensive. Thus, making it quite hard to get on top of the Search Ranking pages, especially if you're a much smaller brand with a tight budget. Instead, a more effective strategy would be to select specific keywords that are not too popular. These words should be unique enough to make a particular business stand out from its competitors.
2. Check your Google and Bing statistics
Google is the largest search engine in existence and accounts for one-third of all referral traffic on the internet. This is why brands must monitor the frequency and rate at which specific related keywords are getting hits on these popular search engines. By monitoring keywords performance, this data can help marketers discover new keywords that align with your brand's content and product/service offerings. Besides, guaranteeing large search volumes.
3. Utilize keyword research for content marketing and paid campaigns as well
Apart from search engine optimization, keyword research also comes in handy while designing effective content marketing strategies to launch your products/services online. By researching the top searched keywords, one can incorporate these touchpoints into their campaigns. This would ensure more conversions.
4. Utilize Free Keyword research tools available online
Wordstream free research tool provides suggestions as to which keywords a brand can use as well as provide access to personalized data based on the business's metrics, the industry as well as opportunity score. Google's keyword planner is another valuable tool that can help assess the quality of your keywords. By indexing keywords based on seasonal trends and search volume numbers, marketers can keep track of which keywords their competitors are bidding on and ranking for. Other useful tools include SEMrush and Moz's Keyword explorer according to the need of your business.
5. Always optimize keywords for local SEO
Maybe your website isn't top of the SERPs for a particular keyword in a general search. But with a localized SEO strategy, businesses can easily optimize their businesses on regional or location-based ranking pages. Brands should thus focus on researching keywords that drive searches in their predominant markets and locations. For example, you might not have the best business in the country. But you could easily dominate the local market searches and increase organic traffic on your site. You could do so by researching and tagging location-based keywords like 'near me.'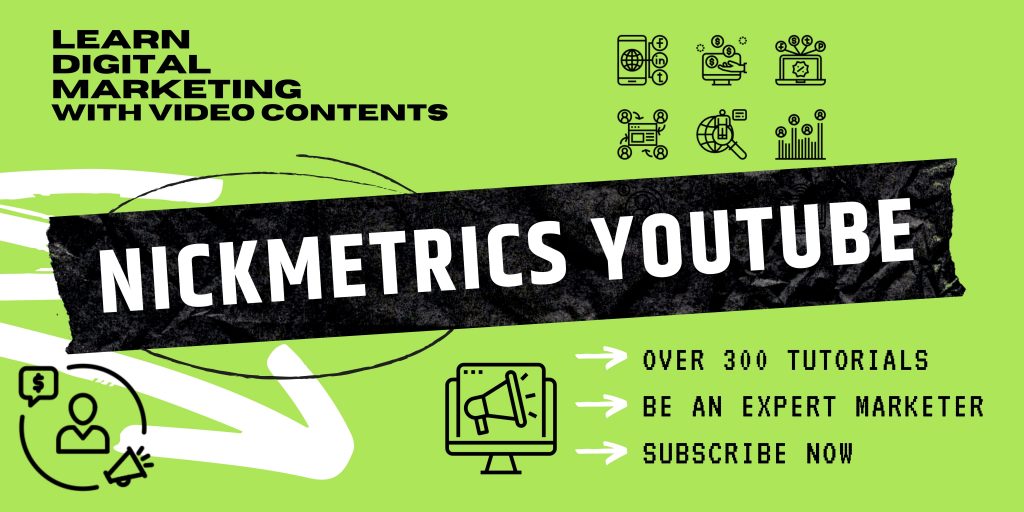 Tags: Bing, Google, Keyword Research, Moz, SEMrush, SERP, Wordstream