Every site owner will say that link building is probably the hardest of all the jobs on their way to build a reputable website. Obtaining a quality link juice requires a lot of time and resources. Creating a link that is not as significant will surely be a part of that process. We are talking about links that will provide almost no support for the website's ranking on search engines. Therefore, resources shouldn't be wasted on them. Low-quality links can be found anywhere. But that doesn't mean that you can't choose to focus on quality ones instead of these. You can choose to focus on pages that matter through a process called PageRank Sculpting.
Subscribe To Nickmetrics Official Telegram Channel
What Does it Do?
PageRank sculpting is an approach that provides the website owner with a possibility to provide Google with the list of no-follow links. This great opportunity drives site owners to focus their ranking on links that can provide a higher ranking and avoid unnecessary links. The page ranking structure is done by categorizing links into two main types: dofollow and nofollow. Let's say that you have a website with 10 outgoing links. 6 of these are not as quality as the other 4. Therefore, you can reduce the flow only to these 4 by categorizing others as nofollow, by inserting an appropriate attribute. This process worked perfectly until some time ago. The reason why it is not as effective as it was is that the technique was exploited for a lot of time. Google recognized it and made the necessary change in its algorithm.
How Was It Exploited?
PageRank sculpting is not what it used to be a decade ago. We've mentioned that the reason behind this change was exploitation. When we say exploitation, we mean that site owners managed to put the nofollow tag on a certain link, but obtaining the same link juice like this never happened. The page with this attribute is not considered relevant by a search engine, but it still provides link juice, no matter how insignificant it is.
Cloaking Links Method
Thankfully, there is another approach you can use to perform PageRank sculpting. We are talking about a method called Cloaking Links. By using this approach, the site owner will be able to hide insignificant links from Google. The downside of this method is that the underlying result can cheat a visitor who enters the website through Google search. However, this method is not described as spam. Therefore, it isn't considered harmful by Google.
Should I Use It?
After we know there is to know about the PageRank sculpting process itself, there is a question of should we use it? It depends on the website. You can stumble across websites that can benefit from this approach. But, you will never actually know if you can reap the benefits before you use it.
Final Thoughts
A vast majority of marketers would never think about using PageRank since this is a pretty old technique. However, this method is a source for all of the best SEO practices we can see in this day and age. This method is the reason why backlinks are more important than they have ever been to. Whenever you are working on the linking structure, you are performing PageRank optimization.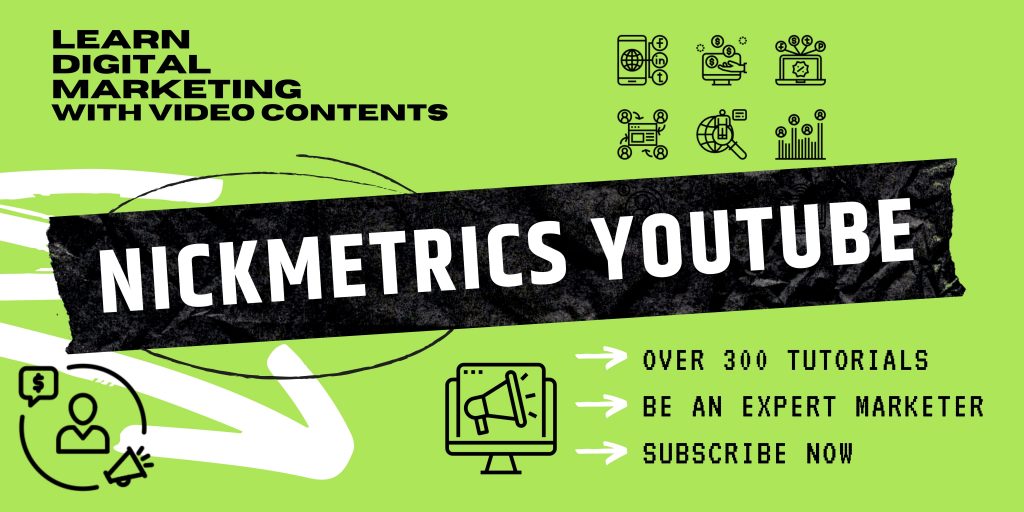 Tags: Cloaking, Dofollow, Link Building, Nofollow, Pagerank