You've been working on your podcast for the last couple of months. Your following is now significantly larger than it was when you started. Now you feel that it's the right time to start making money. However, you're still not sure how to go about it. If the sponsors aren't reaching out to you, you need to start reaching out to them.
Luckily, there are thousands of businesses out there looking for the right podcast to partner up with. That's because this new format allows the listeners to develop a strong bond with hosts. Around two-thirds of listeners take action based on ads they hear in podcasts. Before we start giving tips on how to find sponsors for your podcast, let's explain…
Subscribe To Nickmetrics Official Telegram Channel
How Podcasting Sponsorship Works
How can you earn money from podcast sponsorships? There are a few ways to do this, but the sponsor typically looks at your streaming and download numbers and then makes an offering. In the podcasting industry, this is what is called cost-per-mile (CPM). A way to measure CPM is to discover the real value of a single ad. Sponsors usually do this by looking at your listener numbers and comparing them to the number of leads or sales they have received due to placing an ad on your podcast.
Different Types of Podcast Advertising
The next thing you need to understand is that there are different types of ads. Depending on where the ad is placed in your podcast, the sponsors may pay you more or less. Let's see the three types of ad placements:
Pre-rolls Advertisements: These ads are placed at the beginning of the podcast. They're usually a part of the introduction and last for 15 to 30 seconds. You can ask $15 to $20 for these ad spots per advertisement.
Mid-rolls Advertisements: Next, we have ads placed in the middle of the podcast. Mid-roll ads are usually more in-depth and last for at least 90 seconds. For these spots, you can ask anywhere between $20 and $30 per advertisement.
Post-rolls Advertisements: Lastly, we have the ads at the tail end of your show. Usually, these ads last for about 30 seconds. You can sell these ad spots for around $20 per reading, but you can go a few dollars higher.
Finally, let's talk about how you can secure sponsors…
3 Ways to Secure Podcast Sponsors
Here are the three ways to ensure sponsors notice you and start doing business with you…
1. Stop Obsessing About Your Numbers
People tend to obsess about their numbers. They feel that they won't be able to have 1,000 downloads or 10,000 listeners per episode. This simply isn't true. Some niches are larger than others, and it's all about finding yours. A fitness podcast will have fewer listeners than an SEO-related one.
2. Go After the Sponsors You Want
Waiting for sponsors to contact you first isn't the way to go. You need to do your homework, look at other podcasts in your niche, familiarize yourself with their sponsors, and seek them. This will let you know how many listeners/downloads you should aim for. Also, you can base your future content on topics your potential podcast sponsorships like.
3. Work on Branding to Differentiate Yourself
While you may want your content to be similar to your competitors' content, you still want to be unique. Letting your personality will attract more listeners, make you more relatable to them, and create a long-lasting relationship. And that's precisely what podcast sponsorships are looking for, a podcast with an engaging following.
Final Thoughts
And there you have it. We hope that we helped you understand that attracting sponsors isn't rocket science. Once you fully understand your listeners' reach and effect, you'll know your true value, and you'll be able to negotiate with podcast sponsorships without much effort.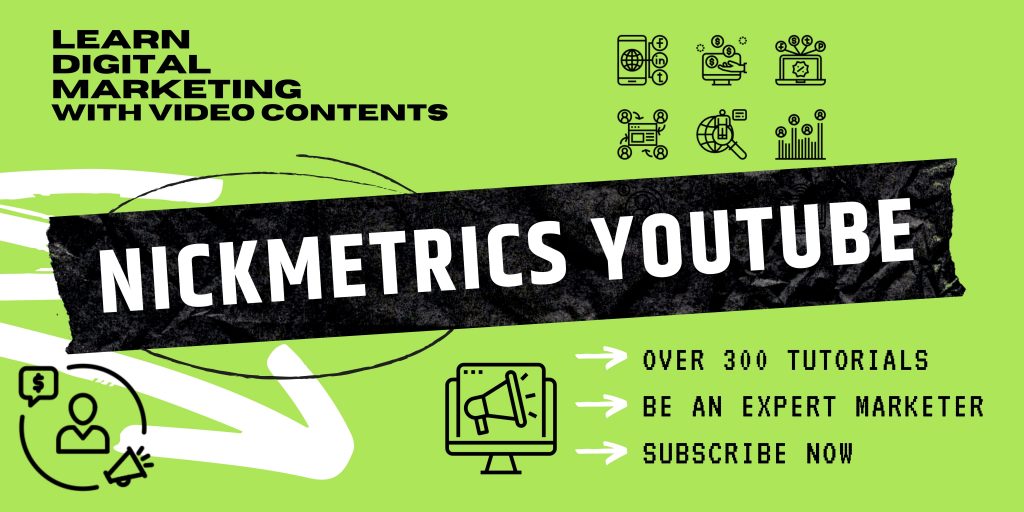 Tags: CPM, Podcast, Podcast Marketing