Malaysia is a member of an Association of South-East Asian Nations (ASEAN), and one of the biggest factors that influence how ASEAN nations invest in digital can be found in their marketing trends. Online retailing is becoming more integral to how people live their lives day-to-day, and this trend hasn't gone unnoticed by marketers and entrepreneurs all over the world. So, what are some of the things that you need to know about Malaysia's digital marketing landscape?
Subscribe To Nickmetrics Official Telegram Channel
Urbanization And The Internet
The increase in Internet usage in recent years coincided with growing urbanization among the people in Malaysia. Just two decades ago, around 62% of people populated urban areas of the country. By the year 2020, that number grew to 78%. More importantly, more than 3 million Malaysians live in the Southeast Asian commerce centers of Kaula Lumpur and Kota Bharu. With more people living in urban places, tech-literacy has boomed among the population and pushed the country's digital economy in the right direction. Of course, this has led to several opportunities for digital marketers in this part of Asia.
Malaysia And Other Southeast Asia Regions
Urbanization isn't the only trend that has influenced the state of digital marketing landscape in Malaysia. Education has also lead to an increase in web literacy. When you compare Malaysia to the rest of the region, you can quickly see how advanced the country rally is. In Malaysia, roughly 83% of people use the Internet daily. More than 80% of them have at least one social media account that they use regularly. The average time spent online is close to 8 hours, including 3 hours spent on video hosting platforms. Compared to the rest of the region, this is noticeably higher. All of these elements create a perfect atmosphere for digital marketers.
The Malaysia Digital Marketing Landscape
Although there are plenty of potential customers, it doesn't mean that Malaysian marketers have a simple job. To achieve success, they need to target the right platforms. Here are a couple of tactics successful marketers use to attract the attention of Malaysian customers.
Social Media Marketing
Among Malaysians, Facebook and Instagram have reached unbelievable popularity among people of all ages. If you want your marketing efforts to be fruitful, you need to know what platforms your audience prefers and develop a different strategy for each one.
The Internet Of Things
IoT or the Internet of Things referred to all of the connected devices you own that can go online and communicate with each other. Smartwatches, wearables, and phones, all fall into that category. To get the attention of certain Malaysian age groups, your marketing strategies need to be optimized for smart devices.
Quality Content Creation
Last but not least, we have content creation. Content will always remain king everywhere. No matter what product you're pushing, customer acquisition through content creation needs to be an integral part of your strategy. Whether it's audio, video, or written content, it needs to be top-notch, effective, and, most importantly, engaging.
In Conclusion
While Malaysia doesn't have an extremely long history of digital marketing, we've seen some exciting developments in the last couple of years. There's been a lot of growth in online retail, social media, and digital marketing as a whole.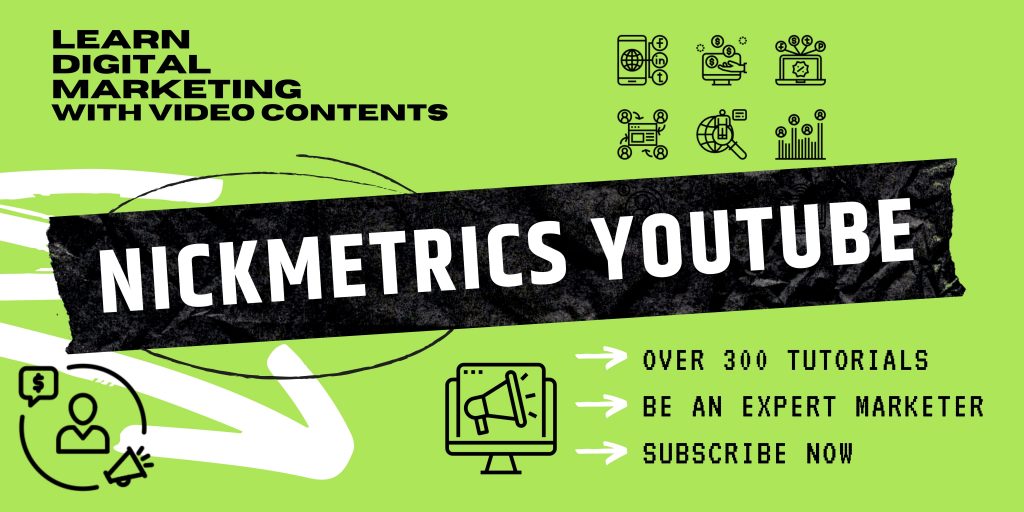 Tags: ASEAN, Digita Marketing, Digital Marketing Landscape, IoT, Social Media Marketing