According to the most recent statistics, less than 6% of all users go past the first page of Google. It would be any content creator's or online business's goal to have their website featured on the very first page of any search engine results page. This is the primary aim of any search engine optimization strategy. This is, in fact, one of the best ways to gain organic traffic. While SEO encompasses hundreds of techniques, one of the most you should always make sure that your Domain Authority is up to par. Here are some reasons as to why your DA could be decreasing. An excellent Search Engine Optimization Strategy is integral for any business to stay afloat. If a website isn't search engine optimized, it will find itself obscured by millions of other websites that are. While there are plenty of ways to ensure that your website is optimized, maintaining a high Domain Authority is incredibly important. But sometimes, this may not be the case. Below, we explore some potential reasons for decreasing Domain authority.
Subscribe To Nickmetrics Official Telegram Channel
What is Domain Authority?
Domain Authority (DA) was developed by Moz, a software company. It is a ranking score system, which is an indicator of where or how well your website will rank on a Search Engine Results Page (SERP). It is a 100-point scale, and similar to any ranking system, the lower your score in relation to your competitors, the better. DA takes into consideration several factors, and so a higher DA score indicates that you're definitely doing something wrong. Here are some of the reasons why you could be losing DA over your website.
1. The quality of your backlinks
Backlinks are an essential aspect of SEO. The more backlinks you have, the better. But you would also need to take into consideration where these backlinks are coming from. While it is great to have a ton of backlinks, the quality, as well as the relevancy of a website that links to yours, is a huge determining factor for your DA score. Backlinks from an established platform, as well as platforms similar to yours, are seen as legitimate. Even a few backlinks from a couple of questionable platforms can take a toll on your DA. Getting links from other well-linked pages is an excellent way to do this.
2. The quality of your content
Naturally, you would need to put out quality content if you want to be ranked high on SERPs. You cannot expect to publish content that you've put minimal effort into and expect a search engine's algorithm to prioritize your domain over others. Making sure that your website is quick, easy to navigate, and provides users with a seamless experience are some ways you can increase loyalty and engagement, which is a testament to its quality.
3. External links
The places your domain links to or outbound links are just as important as the websites that link to yours. Ensure that the outbound links you use do not redirect a user that clicks on it to a spammy website, as this will negatively impact your DA score.
4. Publishing irregular content
You need to publish good quality content regularly as search engines crawl your website, and as you write and publish new content, your DA score increases or decreases. If you don't publish content regularly, then your DA score is going to be adversely affected.
5. Plagiarized content
Your SERP ranking can drastically fall if you use plagiarized content and will be harder to fix. This also negatively impacts your DA score.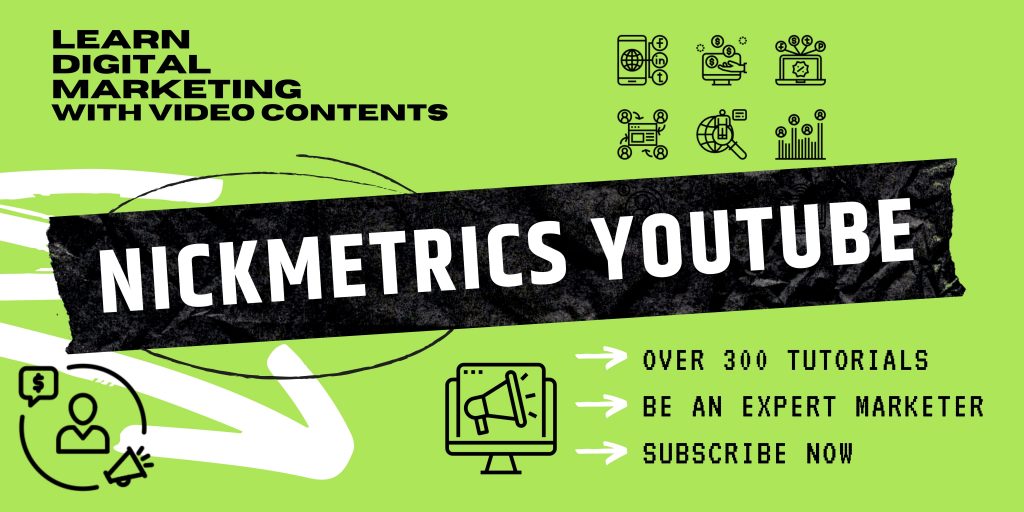 Tags: Backlinks, Domain Authority, Quality Content