The coronavirus has inevitably impacted every part of our daily lives. Quite naturally, the ramifications of the lack of labor are reflected in the general slowdown of industries and private businesses. 69% of brands have reported that they have seen a drop in demand for their products and services since the virus hit. Essentially, any brand that relies on a country that is heavily impacted by coronavirus or has a significantly large overseas customer base will be negatively impacted in its sales and manufacturing.
Subscribe To Nickmetrics Official Telegram Channel
The Impact of CoronaVirus
A large number of organizations worldwide have been forced to adapt their business model quickly. Businesses need to adapt to the changing needs of the consumers and incredibly rigid rules and regulations during this time of emergency. Over the next few months, marketers will likely have to continue to make tough adaptational decisions to their brand's pre-planned campaigns. This pre-planning will, in turn, affect the businesses hiring process, product service launches, digital transformation and technology, restructuring and budgeting decisions going into the next financial quarter. Due to the unpredictable nature of this global chaos, most digital marketing campaigns marked out for the following weeks and months have been adjusted. That is if not entirely scrapped, which accounts for a significant loss for companies. In the UK itself marketers report that only 14 % of all digital marketing campaigns are now continuing 'as planned'.
Impact Of CoronaVirus On Digital Marketing Businesses
Marketing campaigns are drastically changing right down to the use of imagery in campaigns. A report showed that marketing campaigns in the UK saw a 24% decrease in imagery related to 'human connection.' The report also showed an 8% increase in the use of description of splashing water and cleaning. In a nutshell, marketers are scrambling to create appropriate strategies and campaigns that will be well received by consumers at this time of heightened stress. Here are a few ways brands have been adapting and restructuring their planned campaigns. Doing so to adequately acknowledge the situation and combat the negative impacts of the pandemic on their businesses. Here are a few things brands can do during this time to stay connected:
1. Avoiding over-communication
How brands choose to communicate and interact with their customers is crucial. It will determine how sustainable their businesses will be. Since the lockdown was initiated, consumers' inboxes have been bombarded by emails and messages from many businesses. At this point of saturation, any overcommunication by businesses and brands is seen negatively by consumers. Especially ones that don't necessarily have any immediate need for those products or services.
2. Develop more virtual products
Brands must get creative on how to deliver their products to their customers. Supply chain disruptions have made production and distribution incredibly complex. Successful brands are, therefore focusing on developing digital products for their customers. This necessity arose due to the shortage or absence of physical products.
3. Use Social Media Marketing
There has been a spike in internet traffic worldwide as more individuals resort to working and learning, at the same time, spending more hours online. Reports show that almost 90% of all consumers follow brands on social media platforms. Smart brands are using influencer marketing based content strategies. This type of content is an alternative to traditional advertising to connect with their target audiences.
4. Focus on customer support
Building and maintaining the trust of regular users and customers is vital for business. They need to do so to stay afloat during this turbulent economic period. Keep helplines open and provide assurances to your customers about their delayed experience. Experts recommend that brands be generous and compensate for late deliveries. Brands can do so with extra vouchers, points, and coupons that can be redeemed for further purchases in the future.
5. Prioritize your top-sellers
When it comes down to it, marketing requires time and money. If brands are running low on funds, it makes sense to cut down on marketing expenses for your non-essential products. Meaning, divert all your marketing resources to focus on pushing your top-selling products. These are products that are essential to your business model.
6. Work on brand image
Consumers empathize with their less fortunate counterparts that cannot breeze through this pandemic. A study showed that 47% of global consumers expect companies to support medical practitioners during the COVID-19 crisis. Large brands with the resources to contribute have donated and raised funds through strategic marketing campaigns to contribute to the cause, while simultaneously garnering favor from their target audiences.
On the other side
The coronavirus impacts all sectors of the economy. But with marketing funds running low, brands will soon have to make difficult decisions to make it out the other end. While a handful of brands might temporarily benefit from consumers' new purchasing habits, it is still quite uncertain how long these trends will last. And we're yet to see if these methods are sustainable in a post-coronavirus economy.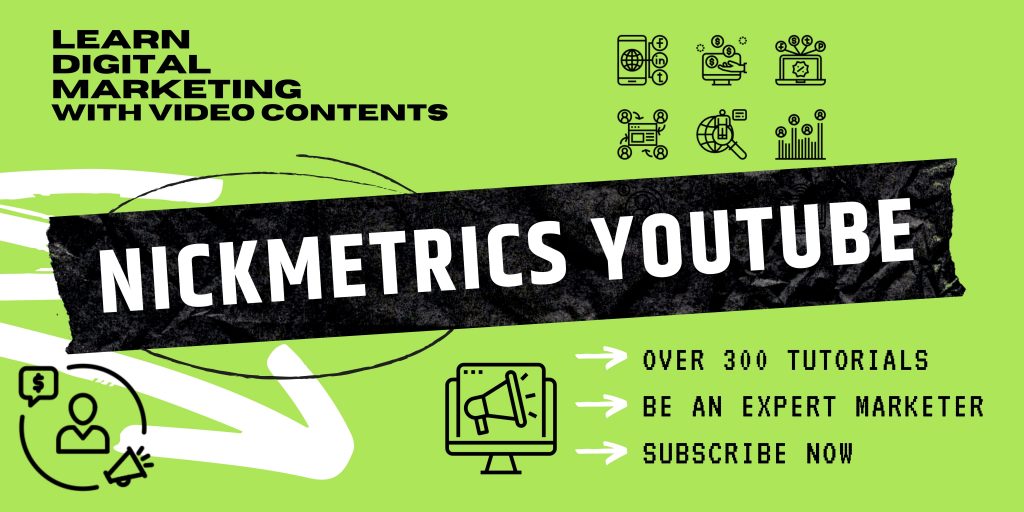 Tags: Content Strategy, CoronaVirus, Influencer Marketing, Social Media Marketing