How much time do you invest in your content? Do you research it properly? Is your content fleshed out properly? Does it give you traffic, social shares, and backlinks on a regular occasion or just for a certain period of time? If you want content that will always bring in new people and backlinks, you need to learn how to create cornerstone content. We're going to explain everything you need to know about cornerstone content. We're going to talk about what it is, why it is so important for SEO, and how you can create real cornerstone content. Without further ado, let's start…
Subscribe To Nickmetrics Official Telegram Channel
What's Cornerstone Content?
Cornerstone content should be the backbone of every website. It should consist out of the best pages on your websites and posts that rank the highest in search engine results. In most cases, cornerstone articles are longer than other articles on the same website. The aim of a cornerstone article is to cover as much ground as possible about a certain topic. Cornerstone content is there to provide the best and complete information on a topic of your choice rather than to directly sell products. You can create either cornerstone editorials, traditional posts, or full-blown pages. Whatever you decide to create, you just need to make sure that the content is well-researched, incredibly written, and fully optimized to rank on the first page of search results.
Why's Cornerstone Content Important For SEO?
In the past, one could easily rank for certain keywords using ordinary pages and blog posts. Due to an increase in online businesses, nowadays, that simply isn't possible. Today, you need to plan out your cornerstone content strategy if you want to put your website in front of consumers. So much so that some business owners decide to create single-page websites that consist out of nothing more than a few cornerstone pages and an active blog. That allows them to establish their business as an authority in the niche and rank as one of the top results for their target keyword. If you don't want to build a single-page website, you need to make sure that your homepage leads directly to the pages containing cornerstone content. Not only that, but you should also make sure that all of your top pages lead to cornerstone content as well.
How To Structure Links For Cornerstone Content
In the beginning, you can start by creating a homepage, blog, and a couple of cornerstone pages. That will help you rank on the first page of Google results for your keyword in a short few months. However, you can't let your website stagnate. As your business grows, so will your website. Consequently, you will write a ton of new content. You need to make sure that all of the new articles correspond perfectly with your cornerstone content. The visitor should know how the cornerstone content is important from the structure. For example. Let's say that your website is about house flipping. Your cornerstone article should be something like "House Flipping 101." Now, every time you write a new post about buying, redesigning, and reselling houses, you're going to link back to your cornerstone article.
What Articles Are Your Cornerstones?
Have you thought about it? What is going to be your cornerstone articles? You need to pick your cornerstones carefully. Start thinking about a couple of pages you want someone to see when they visit your website. Then, find the keywords you want to rank for. Create content that's authoritative in your niche. Use SEO tools to ensure that your articles are optimized properly. Only when you invest enough time and energy will you be able to create true cornerstone content.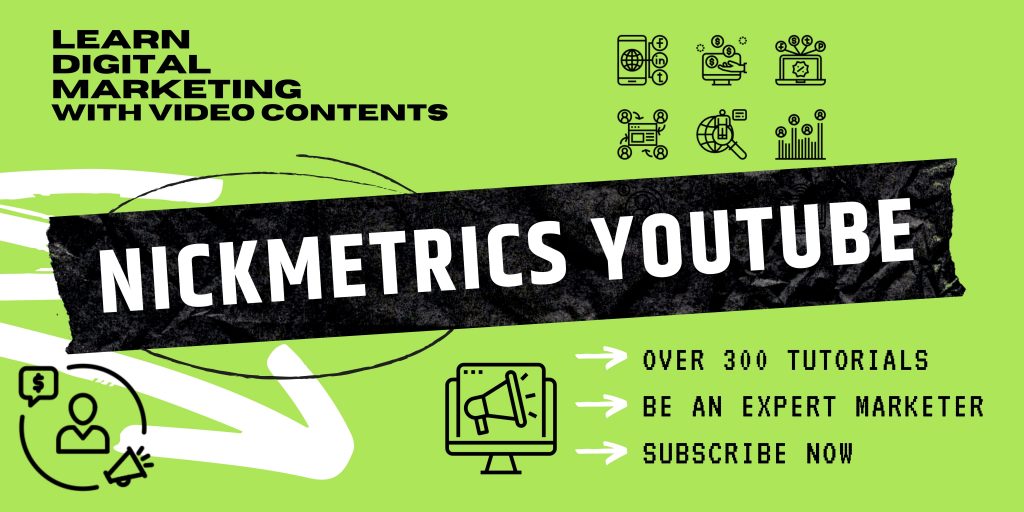 Tags: Backlinks, Cornerstone, Cornerstone Content, SEO