You don't need us saying to know it, but we'll mention it anyway – YouTube is big business. What once was just a simple video streaming platform has now become the second most widely used search engine on the planet, right behind Google. Yes, you read that right. That's why ranking high in YouTube search results is essential for any business or independent content creator. There are tens – if not hundreds – of millions of content creators on the platform. That means getting noticed is becoming harder and harder for smaller content creators. However, it's not impossible. You can use proven SEO tactics to improve visibility on YouTube. Without further ado, here are five tips to get optimize your Youtube channel and give your videos more visibility. And everything starts with…
Subscribe To Nickmetrics Official Telegram Channel
YouTube Videos Can Use Keyword Research
Every optimization starts with keyword research, right? But the problem is, unlike Google, YouTube doesn't have an official keyword research tool. Luckily, there a few alternatives. For instance, YouTube Suggest works almost precisely as Google Suggest. You can use it to get keyword ideas. Also, Ahrefs Keyword Explorer now allows you to see search metrics and volumes for YouTube and see what are you competing with that way.
Make Sure That The Title Is Optimized
You can't afford to be lazy with your video titles. Some effort will take you a long way. Sit down and write a few concise, descriptive video titles that include some of the keywords you came up with during the research phase. The title needs to be as natural as possible, but having keywords isn't optional–it's a must. When using the YouTube suggestion tool, make sure to select the "exact match" option to target specific phrases.
Stop Slacking When Writing Your Video Description
As you can see, YouTube optimization is similar to basic SEO. There's a lot of keyword research and writing involved. Another area to watch out for is to carefully write the video description. Although most people watch videos without clicking "show more", the YouTube algorithm considers this text when ranking content. Aim for a 250-word-long description with crucial phrases and keywords sprinkled throughout the text.
Don't Forget To Pronounce Keywords In Videos
YouTube optimization, however, involves a bit more than mere writing. It takes some clever wording and natural-sounding line reading. You know that YouTube automatically captions what you say. But have you noticed that the video player has become more than reasonably good at it? That's right; the algorithm can understand a vast majority of what you pronounce. So be sure to include keywords in your script and pronounce them a couple of times in your video. Since the algorithm values natural placement, be careful about it.
Keep The People Interested Throughout The Video
While this may be the most straightforward piece of advice you'll get today, it's still the most valuable. If you fail to create an exciting video, you will fail to rank at the top of search results no matter how good you optimise it. That's because, even if your video gets a ton of views initially, if people stop watching it after the first 30 seconds, YouTube will deem it not worthy of high search ranking.
Final Thoughts
Those were our five tips to get optimize your Youtube channel. Here's what you need to keep in mind:
Pushing your videos on social media
Promoting them on message boards
Paying for ads are also important tactics.
However, if you want to have sustainable visibility on YouTube, you need to learn how to use regular SEO tactics.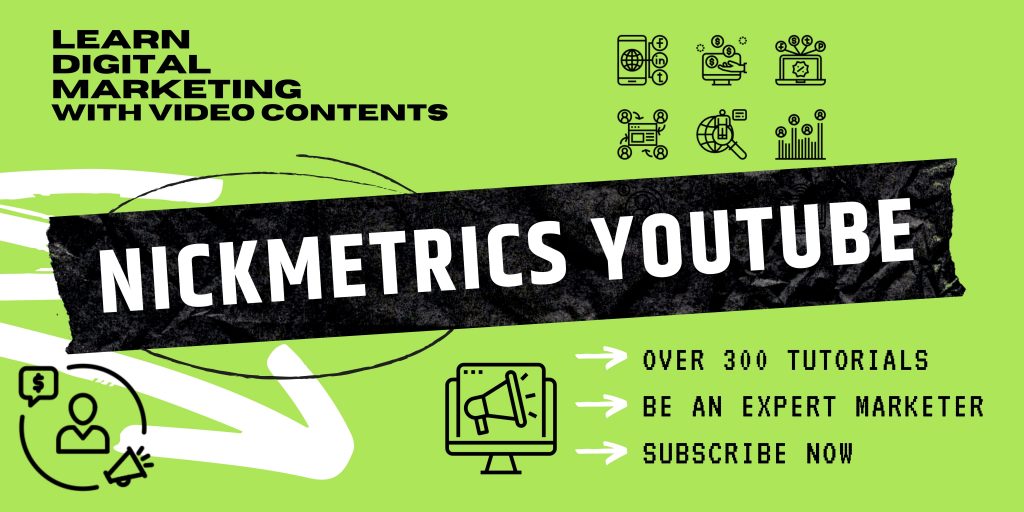 Tags: Ahrefs, Keyword Research, Youtube, Youtube Marketing