How doesn't one love new things in his life? It doesn't matter what it is, a movie, gossip, news, fashion trend, or car, no person wouldn't like to have some piece of the action. But, at the same time, we can see that people are not looking at anything new, starting from music. Also, some people are looking just at evergreen content. What's that, you ask? We speak about the content that remains important to the readers, the industry, and the brand. But, unlike what many people believe about content, we can see that evergreen content retains its value, and the search traffic increases over time. The author will need to update it frequently for it to stay relevant and valuable. Now that we've established all the main points let's talk about creating this kind of content.
Subscribe To Nickmetrics Official Telegram Channel
1. Infographics
Every industry has many different case studies and reports that can provide you with much different information. Without any doubt, people are interested in checking some of the new, relevant content that can show them a clear picture of the industry of their interest. But, there's a way for you to do it in a much appealing way than just presenting them with the facts. Think about creating an infographic where you can present this information interestingly and engagingly.
2. Writing Case Studies
We can say that the biggest chunk of consumers claims that they believe in online reviews as much as they believe in personal references. Therefore, this is one of the main points you can use to your advantage. The best way for you to do it is to write case studies. They can be described as a review in a long-form. Composing case studies is a highly underestimated thing, but it certainly provides powerful results.
3. Glossaries
Providing your audience with a place where they can look for some explanations for a particular field can help you write effective evergreen content. Just think about that; a glossary would mean that you've covered all the important terms, and there's nothing easier than adding some new ones whenever some of them emerge. So the content displayed on your page would remain relevant for quite a long time.
4. Refresh Content
Google is paying close attention to a plethora of different elements on your site. One of the most important ones is how old your content is. When talking about how old the content is, we are talking about the outdated content, which means that it's no longer relevant. The first pieces of content that become outdated are screenshots, links, processes, and statistics. Therefore, you will need to look for new information, which will add to the site's credibility, and the traffic would increase over time.
5. Develop And Promote SEO
When we look at effective evergreen content, we can see that it has much better performance than time-sensitive SEO results. Therefore, you should do everything you can to master your on-page SEO. It means that you should use only relevant keywords, and you can be sure that search engines don't like it when people stuff a lot of them in the same place. At the same time, working on off-site SEO is also an essential thing since it will provide you with an opportunity to establish backlinks from authoritative sites.
The Bottom Line
What needs to be known is that creating effective evergreen content is a cost-effective strategy that will help you build an audience organically and increase brand awareness. Therefore, you should invest your resources and time in its creation.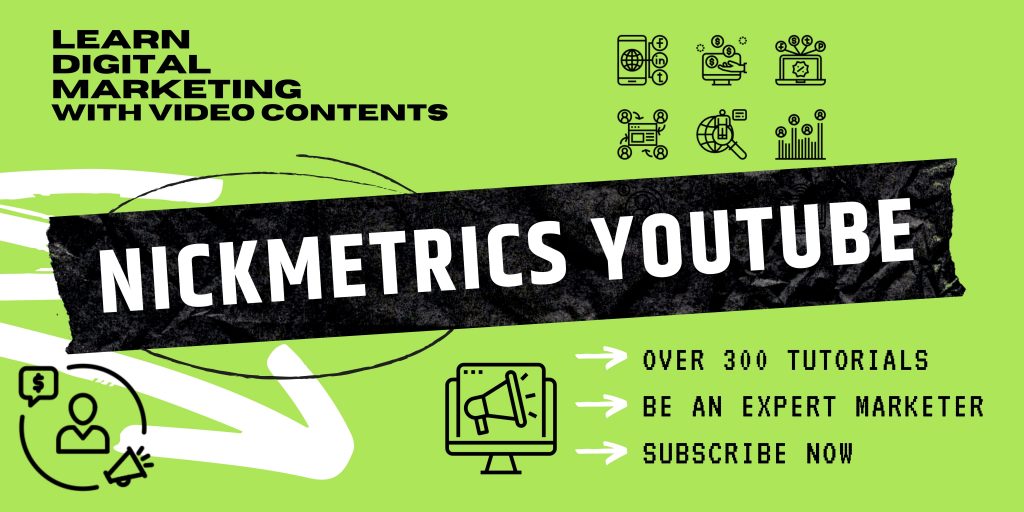 Tags: Evergreen Content, Glossaries, Infographics, SEO