If you ever looked up different online content types, you probably came across the abbreviation "UGC," and you weren't quite sure what you were looking at. Is it a new type of boot? Bad jokes aside, UGC stands for "User Generated Content." The phrase describes the content created by the users of a certain brand or business. But that's just the begging. There's so much more about User Generated Content you need to know. Without further ado, let's begin….
Subscribe To Nickmetrics Official Telegram Channel
What Is User Generated Content?
Going by the strict definition: User Generated Content is any piece of content on the Internet created by independent users, without any brand or business involvement. By this definition, most of the content online today can be considered UGC. Most of the photos, videos, and memes you can find on social media are created by users without making a profit. In simple terms, UGC is any content not made by a particular brand. But that doesn't mean that as a brand, you can't use UGC to your benefit.
What Kinds Of User Generated Content Are There?
When it comes to UGC, there are tons of different types. You've probably heard about most of the examples we have. However, did you know that some of them are even considered user generated content? The most commonly used types of UGC include:
Social media comments
User reviews
User generated videos
User guest posts
User podcasts
Yes, comments can be seen as content. But what use can you have of simple comments? Well, you can contact the users who left positive comments on your website or social media profile and use them as testimonials. There's no better testimonial than a genuine comment. Other types are not hard to understand. Now, the best type of UGC is the one that's been created in a collaboration between a user and a brand. You can provide the tools or the idea for your users, and they can make high-quality content, which you can later use for promotion.
How Effective Is User Generated Content?
The main question here is whether or not UGC is worth your time and money? Is that useful? Will all of that content turn into profit at a certain point? The short answer is yes. Not only does it allow you to interact with your audience that, but it also allows you to save and create a highly successful marketing campaign at the same time.
Here are some stats and facts concerning UGC:
On average, influencer marketing will give you a 650% return on your investment
Social media posts with UGC drive a lot more engagement than ordinary posts
More than 65% of consumers read online reviews before making a purchase
Nearly 90% of people trust online reviews as much as they trust family members
75% of people use social media to make better purchasing decisions
Nearly 85% of young consumers say that UGC impacts their purchase decisions
As you can see, investing time and money into UGC is well worth it.
The Bottom Line On User Generated Content
In certain situations, you can get what you want and need by simply saying the word "please" to your audience. By asking your users to create content, you can be rolling in UGC and having a ton of new content without spending a dime in no time. The best way to generate UGC is through contests. You can use contests to build brand awareness, expand your reach, and, more importantly, engage your audience. If you do everything carefully, you can have years worth of content without much effort or money.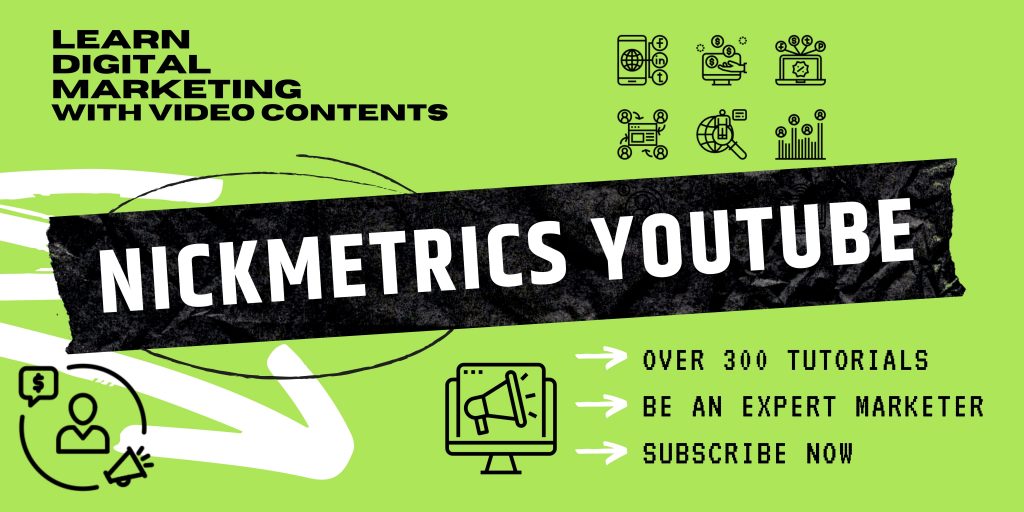 Tags: Content Marketing, Content Marketing Strategy, UGC, User-Generated Content